Preparations underway for new local govt setup in Punjab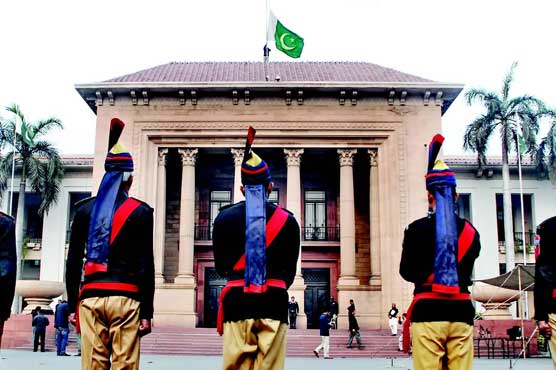 Senior Punjab Minister Aleem Khan will represent his recommendations to PM Imran on Sep 1.
LAHORE (Dunya News) – Senior Punjab Minister Abdul Aleem Khan will present his recommendations for a new local government setup to Prime Minister Imran Khan on September 1.
According to Pakistan Tehreek-e-Insaf (PTI) leader Aleem Khan, local government representatives will have administrative as well as financial powers under the setup.
He said the decisions of the federal cabinet were proving that the nationwide change has started and in first phase Imran khan has started austerity from himself and his members of cabinet.
"The PTI will work as per aspiration of nation and would not tolerate any obstacle in implementing its agenda," the local government and community development minister said.
The new government on Sunday announced a 23-member Punjab cabinet as Prime Minister Imran Khan called for austerity and said he wanted additional cars for sitting ministers sold.