Understanding dementia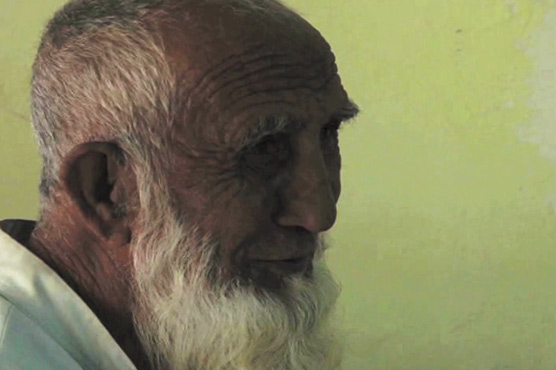 In this condition, a person suffers from memory loss so much so that they forget details about themselves. Photo: Dunya News
(Dunya News) – Dementia is on the rise in Pakistan with experts estimating that there are approximately 1 million people in the country suffering from the condition of memory loss, Alzheimer's.
Alzheimer's is the most common form of dementia which largely occurs in people above the age of 65.
In this condition, a person suffers from memory loss so much so that they forget details about themselves. Alzheimer's ranks 6th globally among death-causing illnesses.
According to medical experts the most common symptoms include forgetfulness, failure to deliver or read or understand words and sentences.
Major cause of dementia is the material change in the brain. As the condition progresses, it results in changes in the brain which adversely affects the brain cells. Besides this, the decrease in blood sugar also affects memory and this ultimately causes dementia or Alzheimer's.
Foods that have high salt content and those which are cooked at high temperatures also affect mental health.
"It is very important to get proper treatment for diabetes and blood pressure, because it is due to these that problems in the brain initiate," said Dr. Yasmeen Rashid.
According to Prof. Dr. Asghar Zaidi, dementia is a condition that affects memory. Dr. Zaidi said another more specific name for the condition is Alzheimer's in which the most obvious symptom is extraordinary condition of memory loss.
Thousands of people across the globe fall victim to Alzheimer's – the most common form of dementia. Although there is no cure for it, but if diagnosed timely its complexities and pace can be reduced considerably.
For more on this, watch a report by Dunya News below.
---
---