Last Updated On 20 March,2018 01:18 pm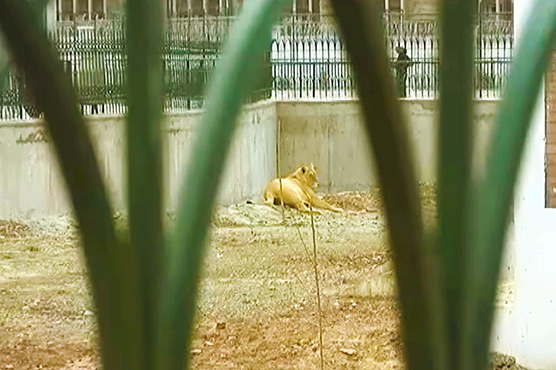 Many unique animals that were brought in from different parts of the world are now dying due to negligence of the zoo administration in terms of provision of skilled staff. Photo: Dunya News
(Dunya News) – Khyber Pakhtunkhwa's first ever zoo which was inaugurated earlier this year is already running short of staff, posing risks to the well-being of the animals housed in it.
Many unique animals that were brought in from different parts of the world are now dying due to negligence of the zoo administration in terms of provision of skilled staff. Animals, including snow leopard and deer, have already died.
Enthusiastic visitors, especially children, regularly visit the zoo to have a look at some of the rare colourful birds and animals from different parts of the world. However, a lack of facilities provided to the animals in their new home is risking their lives.
Speaking to Dunya News, visitors said despite being new there were no trees in the zoo for animals, which are essential to ensure a healthy environment around them.
---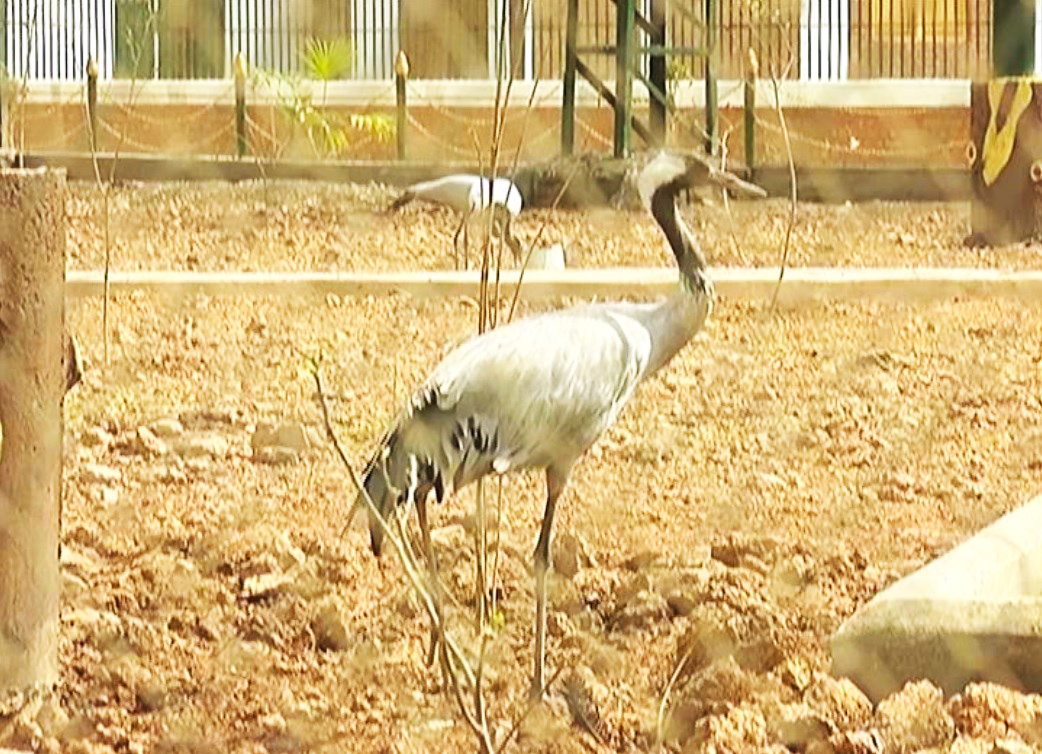 Zoo visitors say that trees are essential part of the zoo, where animals can feel sheltered and brings beauty to the location. Photo: Screengrab

---
Chief Minister of Khyber Pakhtunkhwa, Pervez Khattak, inaugurated the zoo earlier this year. But already the zoo lacks trained and skilled staff with many young boys being employed for various tasks.
Project Director of Peshawar zoo, Mohammad Ali Khan said that that they had forwarded a summary asking for the required staff. "Now the finance department will scrutinise and inform us how many they'll allow us to keep," he added.
Peshawar zoo's snake house is still empty while the administration has said that they are awaiting more animals including giraffe, elephant, zebra and others.
For more on this, watch a report by Dunya News below.
---
---