Basant fever: Faisalabadis demand one-day permission to celebrate kite flying festival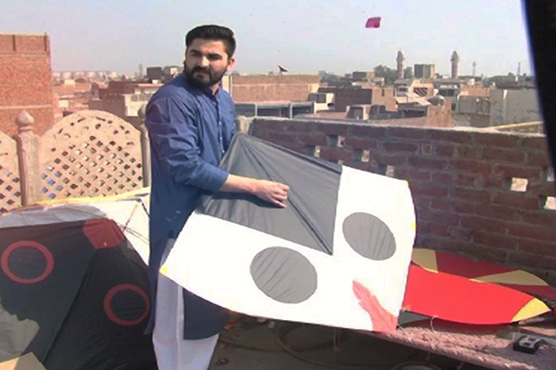 Using dangerous 'manja' for flying kites has also resulted in many accidents. Photo: Dunya News
(Dunya News) – Citizens of Faisalabad say they will celebrate the kite flying festival of Basant despite the ban imposed by the government of Punjab.
The use of dangerous kite flying strings, including metallic strings, poses serious threats to lives owing to which a ban had been imposed. Using dangerous 'manja' for flying kites has also resulted in many accidents.
However, ignoring these concerns, residents of Faisalabad say nothing will stop them from celebrating Basant.
Adamant enthusiasts say they will fly kites with or without the ban, saying it is for the law enforcing authorities to see who is breaking the law by using illegal kite flying strings.
---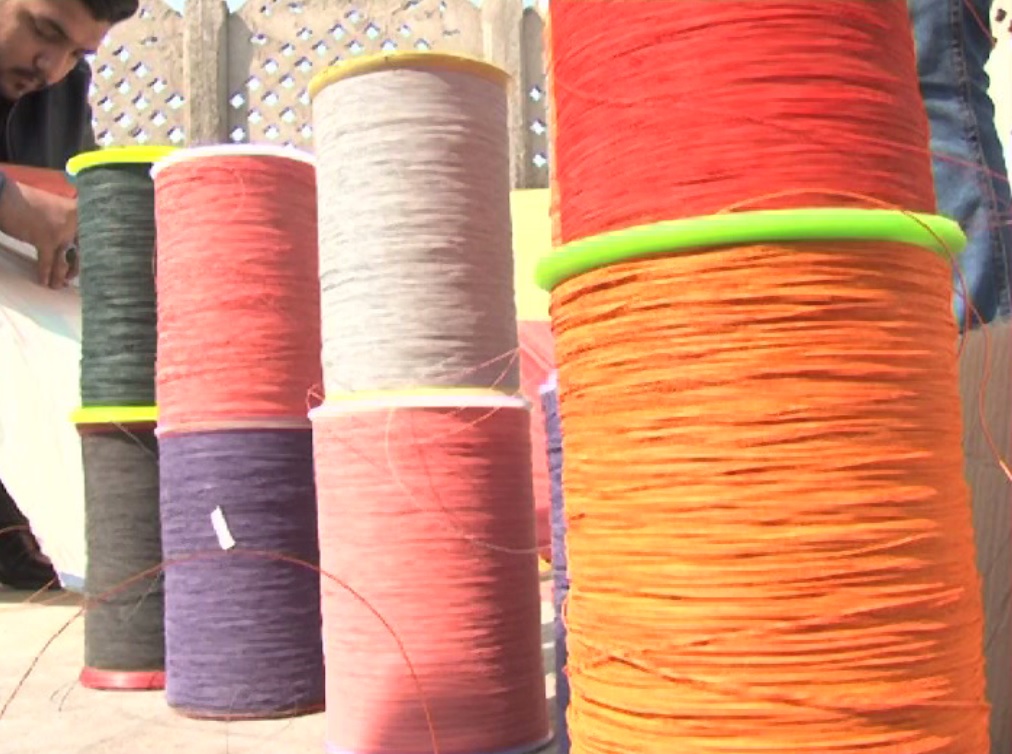 Strings used for flying kites have resulted in taking many lives prior to the ban. Photo: Screengrab
---
On the other hand, police has failed to take serious measures to stop kite flying especially ahead of the Basant - a spring festival that has been marked by people flying kites.
Kite flyers say it is for the government, police and the lawmakers to resolve this issue where no one is hurt. And for this, instead of a blanket ban, they say the government should allow kite flying for at least one day and implement a law which states what kind of 'manja' should be used for flying kites.
For more on this, watch a report by Dunya News below.
---
---