Last Updated On 19 December,2017 01:42 pm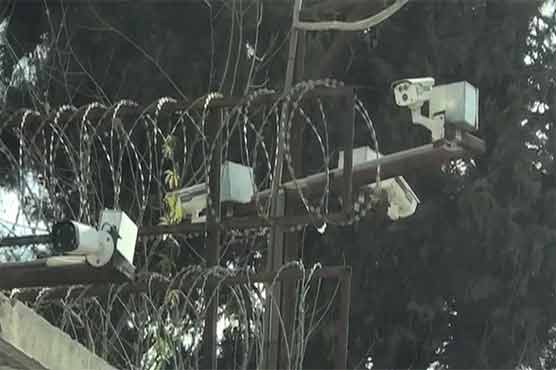 The videos of Quetta church attack that surfaced later on were also shot through church's own camera
QUETTA (Dunya News) – Quetta has failed to become 'safe city' as plans to plant 1400 cameras in the provincial capital have not actually manifested even so more than Rs 800 million were dedicated to the project.
The failure of the project to deliver was blamed on failure of taking practical steps to get the job done and currently only five thousand and five hundred security personnel are deployed to protect Quetta that has a population of 2.1 million people.
---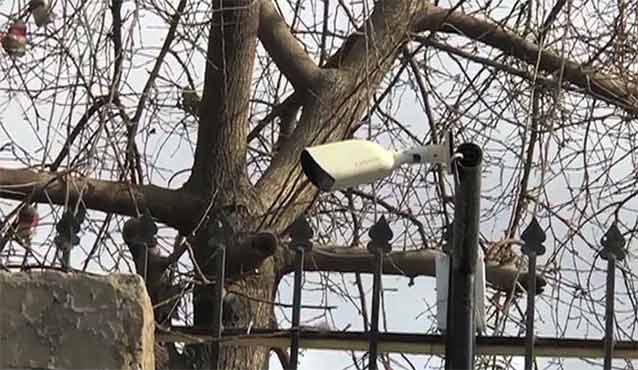 ---
Even though terror attacks are common in Quetta but still the security project of 'safe city' could not turn the tables for the provincial capital.
---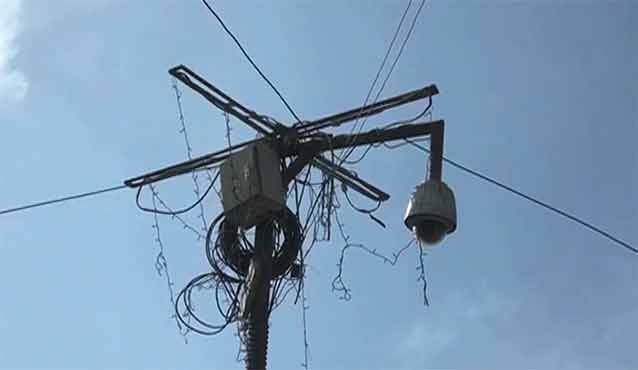 ---
Currently, there are only 32 CCTV cameras throughout the city including seven cameras which are dysfunctional which is evident for city administration's non-serious attitude.
The videos of Quetta church attack that surfaced later on were also shot through church's own cameras but there is no video record to show where the terrorists came from.
On the other hand, security forces' incompetence despite new tactical training and latest weapons is itself a question mark.