Last Updated On 15 January,2018 04:53 pm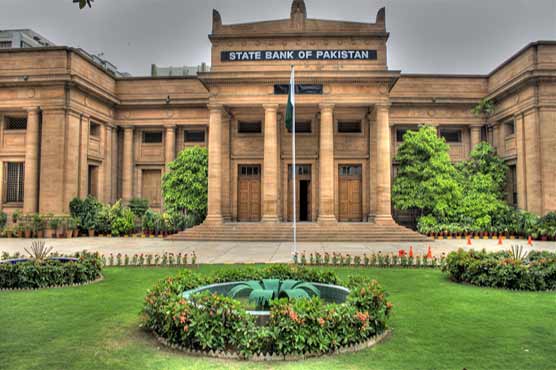 It was highlighted that cards using magnetic stripe card enable hackers to cause damage easily
KARACHI (Dunya News) – The State Bank of Pakistan (SBP) has directed all banks standardise chip-based cards to avoid hacking through ATMs.
It was told that if the banks want their consumers to remain safe from any loss then they should provide them with chip technology cards for ATM use which prohibit all kinds of hacking.
The order was given after multiple complaints in ATM skimming scam and credit card fraud. No bank in Pakistan has introduced the chip-based cards for safe transactions despite the deadline issued by SBP.
The nationwide banks often deduct money from the bank accounts of their consumers for various reasons, but are yet to introduce the important feature which will help people avoid suffering from the loss caused by hackers.
SBP had issued regulations for security of ATMs and internet banking in a bid to fortify security for digital transactions in the wake of skimming incidences. Under the new SOP, banks were compelled to craft comprehensive framework for risk assistance, implementation of controls and frameworks.
The Federal Investigation Agency had arrested a man from Rawalpindi for fraud and recovered blank cards, a magnetic strip reader, a skimmer and other devices from his possession.
Cyber hackers have stolen at least Rs 10million from some 600 bank accounts of multiple banks. One of the victims of the hack, Habib Bank had informed SBP and Federal Investigation Agency FIA cyber crime cell.