Last Updated On 27 November,2017 05:59 pm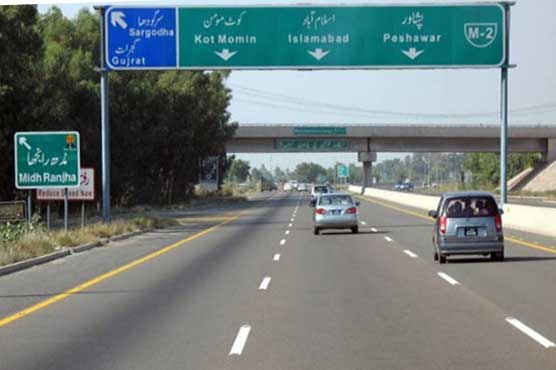 Life started returning to normalcy after protestors announced to end sit-in in Faizabad.
(Web Desk) – Motorway has been reopened for all kinds of traffic on Monday after Tehreek-e-Labaik leaders announced to end their 22 days long sit-in protest at Faizabad Interchange.
The decision was taken after the government and protestors reached an agreement.
---
READ: TLYR leaders announce to end 22-day long protest in Islamabad
---
After the announcement, Motorway M2 from Hiran Minar to Kalar Kahar, M3 from Faisalabad to Kala Kahar, M1 from Peshawar to Islamabad and M4 have been opened for all kinds of traffic.
---
READ: Routine-life activities partially resume across country
---
According to Motorway Police, the areas of Kirshan, Gujrat, Kot Radha Kashan, Chichawatni and Harrappa on National Highway have also been opened for traffic.