Last Updated On 18 November,2017 10:20 am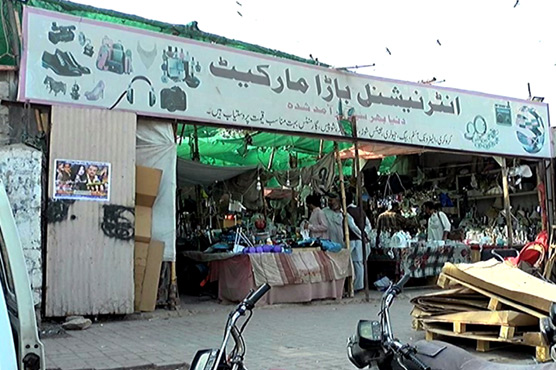 Whether you are looking for crockery, electronics, handbags, jewelry or shoes, Saddar's Bara market attracting has it all. Photo: Dunya News
(Dunya News) – While Karachi's Saddar Bazaar is popular as a place where you can find everything, the Bara market of the bazaar offers a variety of products. From household items to electronics, everything is available.
Whether it is crockery, electronics, handbags, jewelry or shoes, Saddar's international Bara market, attracting numerous people interested in owning antiques and durable items, has it all.
---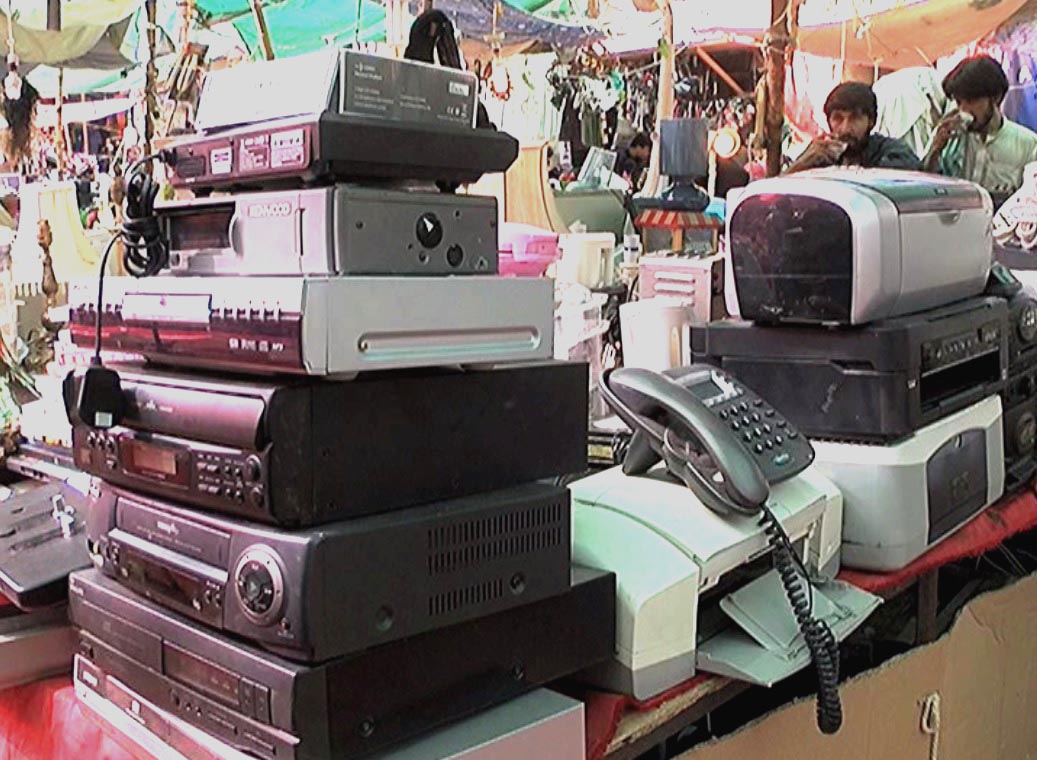 Various duriable second hand items found in Saddar's bara market, from used telephones, to radios and crockery. Photo: Dunya News
---
Retailers claim that all kinds of durable, second hand items from around the world are available in the market.
Talking to Dunya News, buyers said that there was a huge difference between the prices of the products offered at the International Bara bazaar as compared to those in other markets.
In these times of inflation, Karachi's Bara market is nothing less than a blessing for those hailing from low-income households.
For more on this, watch a report by Dunya News below.
---
---