Fuel shortage triggers panic buying in several cities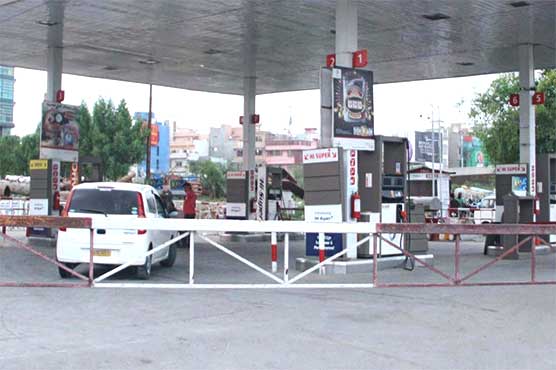 The public transports are also in short number on the roads.
ISLAMABAD (Dunya News) – The strike by All Pakistan Oil Tankers Owners Association (APOTOA) has triggered dearth of fuel in various cities of the country.
Oil tankers association has announced to call off the strike however, it will take 10 to 11 hours to normalise the situation as the supply will resume by 4 p.m, said Yousaf Shiwani, president of the oil tankers' association.
In Karachi, almost all the petrol pumps are closed while only few are providing the fuel with observing long queues. The public transports are also in short number on the roads.
---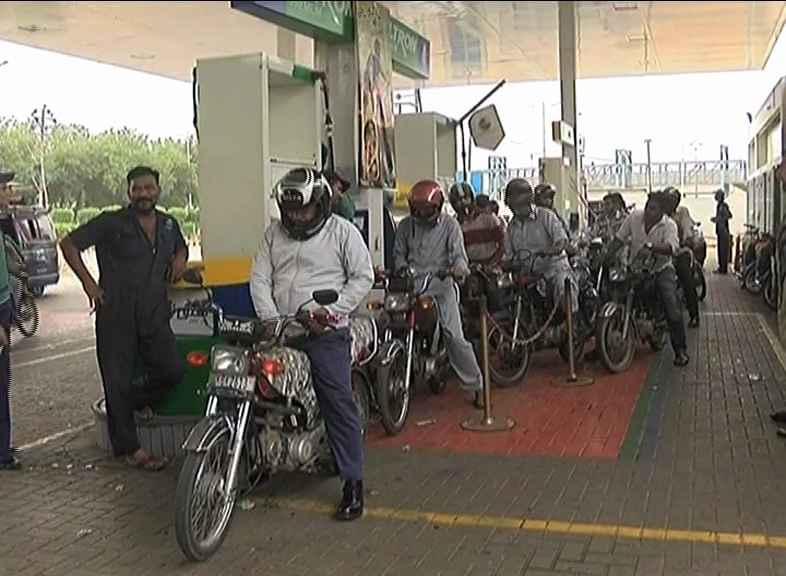 ---
In Quetta, the petrol deficiency has also disrupted routine lives of the people who demanded the government to take action into the matter.

Petrol stations in the Punjabi city of Multan had mostly run out of fuel, while in Peshawar and other cities rationing petrol purchases were limited to 1,000 rupees per car and 100 rupees per motorbike.
---
---
Earlier, talks between APOTOA and Oil and Gas Regulatory Authority (OGRA) failed after which the strike was decided to continue until demands are met. Spokesperson for the OGRA Imran Ghaznavi said that the government would not be 'blackmailed' at hands of the association.

The authorities have clearly said that they will supply petrol to the stations through trains and NLC if tankers owners will not call off their strike.

OGRA and authorities concerned had tightened noose around oil companies and the association of oil tankers after Ahmedpur East tragedy in Bahawalpur last month that claimed at least 200 lives.

Last month, an oil tanker carrying 50,000 litres of inflammable oil had met an accident on a Bahawalpur road with petrol spilling all around that prompted the locals to stash the commodity.

With a couple of hundreds of people gathered, the leaking tanker caught fire causing a blast followed with a blaze.
---
Watch public opinion on owners strike