Last Updated On 12 June,2017 02:28 pm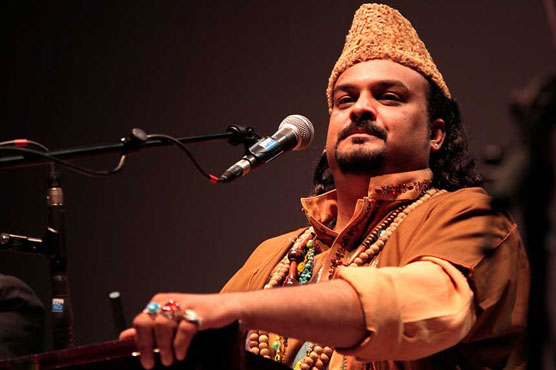 Today marks the first death anniversary of the sufi qawaal, naatkhuwan and singer Amjad Farid Sabri.
(Web Desk) - The murderer of Amjad Sabri might have been under the impression that he is ending the illustrious qawwal s life, but what he did not know when he pulled the trigger was that the renowned qawwal would live on in the hearts of his fans forever.
Today marks the first death anniversary of the sufi qawaal, naatkhuwan and singer Amjad Farid Sabri, who was one of the most revered artists among the Sabri brothers. Last year, on 16th Ramazan, this heavenly voice was silenced in a targeted killing at Liaquatabad Town in Karachi. The killing was claimed by a splinter group of the Tehreek-i-Taliban Pakistan who had earlier accused the qawwal of blasphemy. Sabri s last song on TV included the words, "When I shudder in my dark tomb, dear Prophet, look after me."
---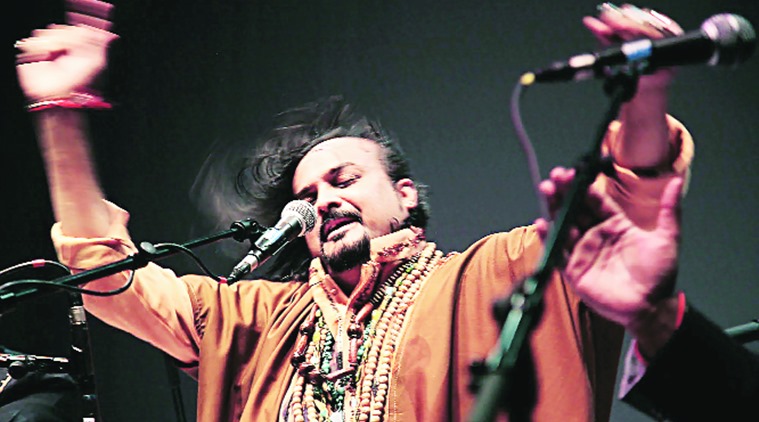 ---
The killing sparked widespread condemnation from public figures in both India and Pakistan, where Sabri has a huge fan following. As the TTP had taken responsibility for the attack, many protests against extremism followed the attack. Tens of thousands of people attended the famed qawwal s funeral.
Amjad Sabri was the son and nephew of the distinguished Qawwal icons from the Sabri Brothers, Ghulam Farid Sabri and Maqbool Sabri. Like his elders, Sabri dedicated his life to keeping alive the tradition of sufi qawwali that dates back over seven centuries. His songs Tajdar-e-Haram and Bhar Do Jholi immortalised him in the hearts of his fans. His last music project was with Coke Studio where he performed the exceptional Aaj Rang Hai with Rahat Fateh Ali Khan. But sadly, the light that was Amjad Sabri was extinguished a few months before the release of the Coke Studio season featuring him.
---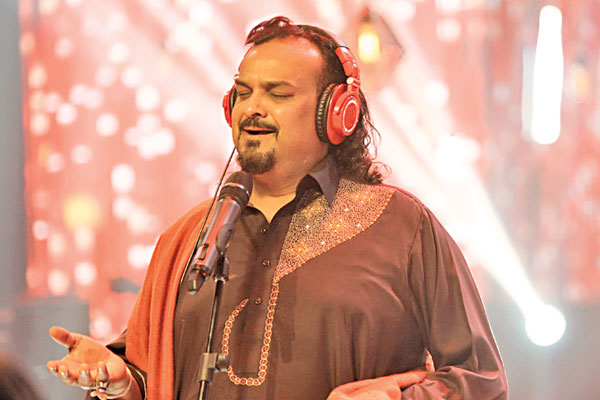 ---
Amjad Sabri s first death aniversary s rituals took place at his residence in the morning today. On the occasion, his brother said, "I and Amjad Sabri used together made preparations for our father s death anniversary, and today he (Amjad Sabri) is not with us. And i miss him a lot."
Another family member said that the enemies of Amjad Sabri should burn in the fire of the lamps lit today.
Amjad Sabri s son said, "One year has passed. And Inshallah, we will become the charagh (lamp) of Amjad Sabri."
Moreover, countless citizens of Karachi and numerous politicians said Fateha prayers and lit lamps to commemorate the celebrated qawwal. The lit lamps were a testament to the fact that Amjad Sabri lives on in the hearts of his fans.
---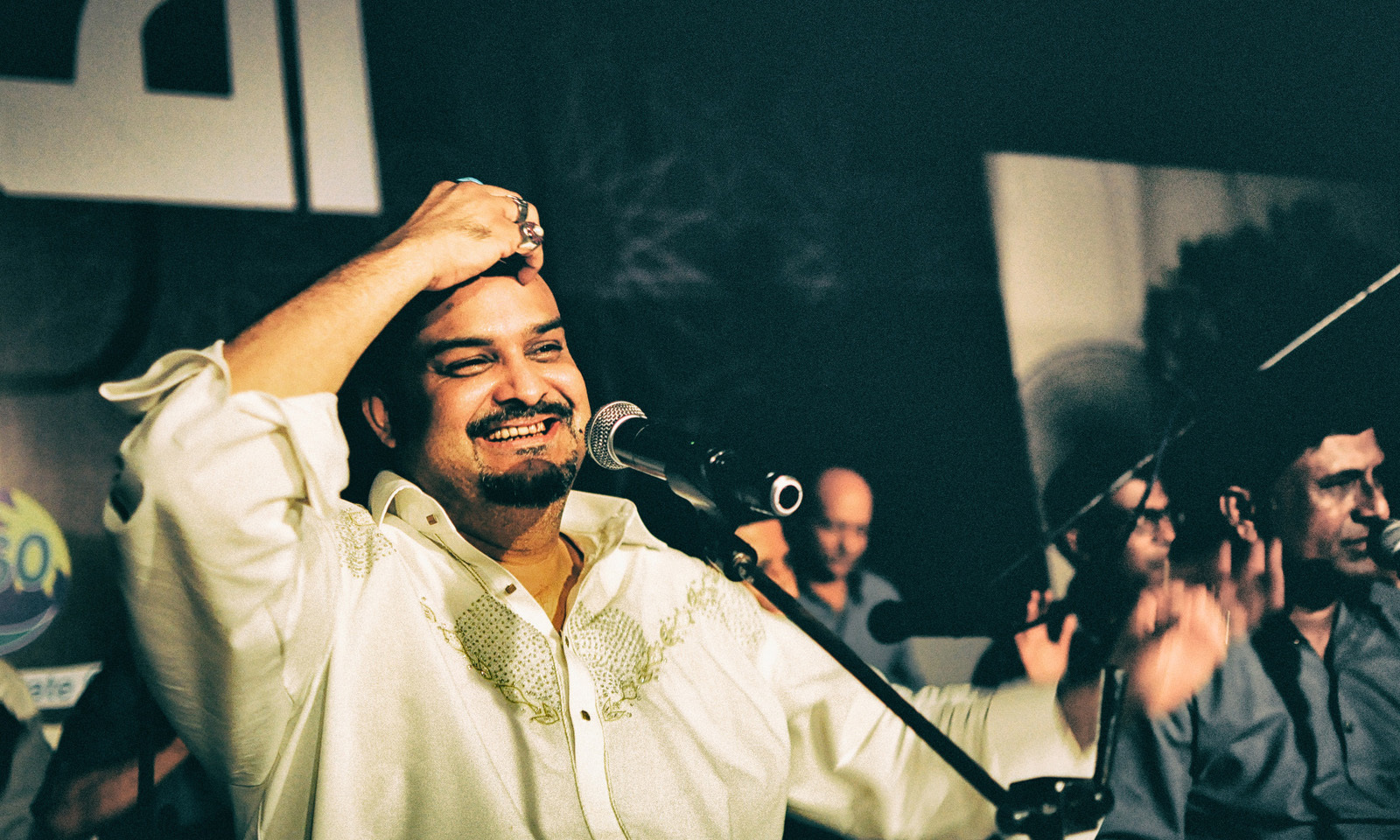 ---