Last Updated On 12 June,2017 02:19 pm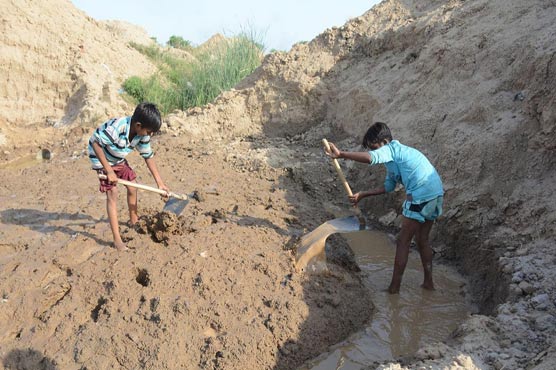 The day also marks the occasion where people protest against child labor and help promote education
(Web Desk) - June 12th marks the occasion of the World Child Labor Day where people from all over the world take out time to acknowledge the efforts of the poor children who roam around the streets in an attempt to earn money and feed their respective families. This day also marks the occasion where people protest against child labor and help promote the slogan of 'education for all'.
---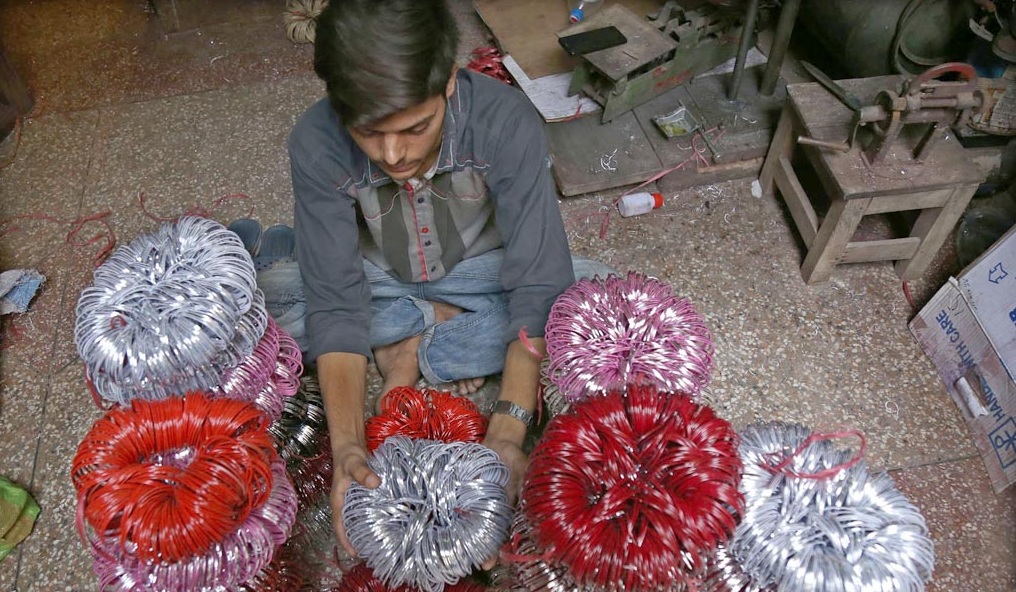 ---
In Pakistan, however, we are tempted to paint the picture completely differently. Whilst the Labour Day, which is held on the 1st of May each year, is acknowledged in full swing, the Child Labour Day is usually ignored and not taken into account at all. Amidst all the promises made by the Nawaz government since the start of their tenure back in 2013, child labor is still very much on the rise in Pakistan.
Like all, the relatively poor children of our society also have the right to transparent, cheap and quality education but the government of Pakistan acts otherwise. According to Abdur Rehman, a 9-year-old child, who is forced to collect garbage from the streets in order to earn a few rupees for his family, he would also love to get enrolled in school and get educated. "Whenever I see children carrying their bags and going to school, I also want to do the same", he said carrying a garbage bag on his shoulder.
---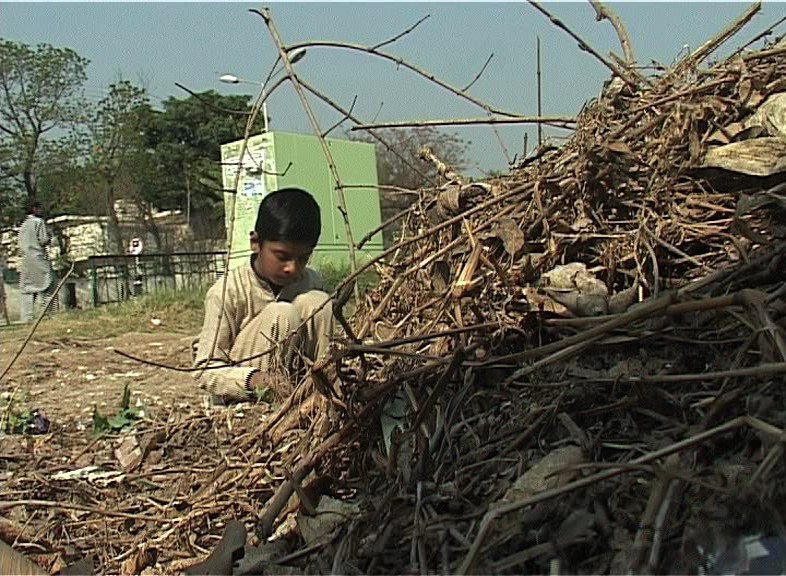 ---
Abdur Rehman is just one of the 20 million others who want to get enrolled in schools and make a name for themselves, but being the sole bread-winners of their families, they can't afford to. Pakistan's education minister, Mr.Baleegh-Ur-Rahman, in a conference most recently stated that over 7.7 million children have been prevented from getting engaged in child labor, but the looks on the faces of many like Abdur Rahman state otherwise.
---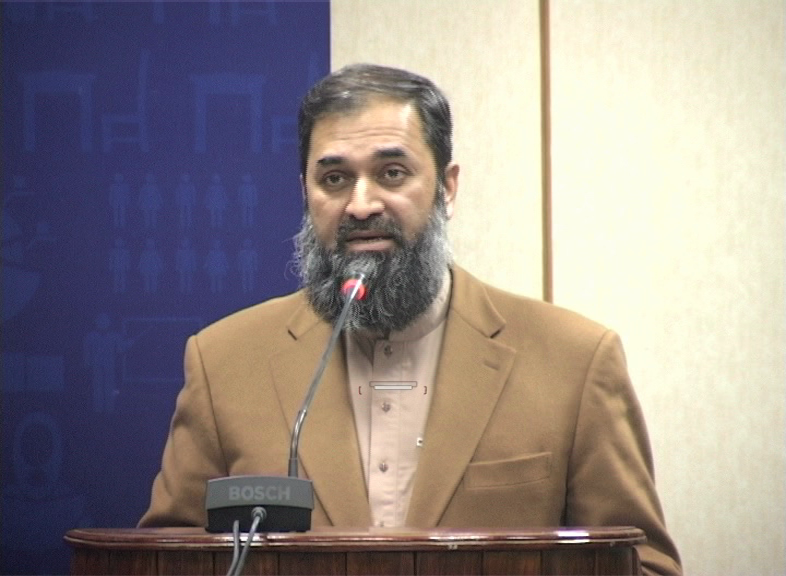 ---
The sorry story of Pakistan's sons like always, is told every year but very few of them end up in schools let alone colleges and universities.