Last Updated On 25 May,2017 10:37 am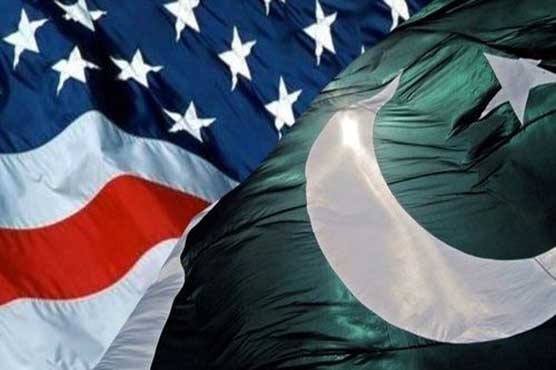 Nawaz Sharif has given priority to national interests.
(WEB DESK)- International powers are equating China's One Belt One Road project (OBOR) project with the new world order and Pakistan, owing to its geostrategic and geopolitical importance, holds a key role in Chinese ambitious drive aimed at leading world's economy thorough the mega-projects of regional connectivity.
US and its regional aide, India, have emerged as staunch opponents of this project and have initiated a malicious campaign to isolate Pakistan in international community. Islamabad has efficaciously hushed New Delhi's heinous attempt of 'isolating Pakistan' by standing along with the head of 34 states in Beijing and by establishing a close working relation with Moscow.
As far as campaign of Trump's administration is concerned, Pakistan is categorically examining Washington's moves and will eventually disclose its counter rhetoric to disconcert US's Modi-inspired policy. Thus far, no response from any Pakistani official has emerged on media reports pertaining to Trump's plans of converting Pakistan's military aid into loans. Similarly, Pakistan has to dispel the concerns of international powers that after achieving economic self-reliance, Pakistan would stand parallel to their regional interests.
The cold behavior of Pakistan's Arab friends during recent summit in Saudi Arabia may have stemmed from Islamabad's balance approach on ties with Iran and other regional countries as Pakistan wants to remain neutral in Arab-Iran skirmishes and wants to settle them down through negotiations. It seems, in the current changing geopolitical scenario, that Pakistan's premier Nawaz Sharif has given priority to national interests over personal bond with Saudi royal family.
Likewise, Pakistan's foreign office has to remain firm on current policy to withstand pressure exerted by US and its allies.
This article originally appeared in Roznama Dunay.