Last Updated On 19 May,2017 05:23 pm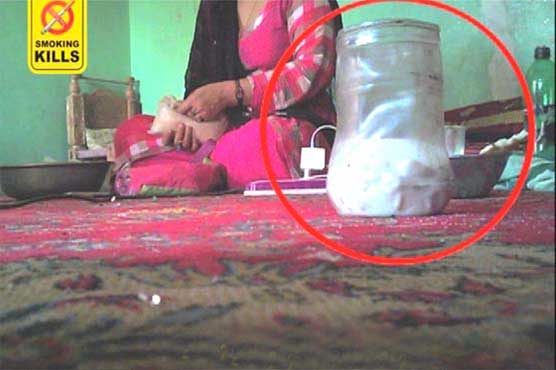 Each day, every house receives about 2500-3000 customers.
KARACHI (Dunya News) – Behind the Gadap City Jail in Karachi exists the largest drug market in Pakistan. In the areas of Khilji Goth and Aka Khel Goth, the sale and production of drugs is happening in every house. The scale of the business in the area is such that the area has virtually been transformed into a domestic drug industry where every house is a manufacturing and sale unit. Gone are the days when drug peddlers had specific spots and locations to produce and sell drugs. Now, for these drug sellers, there exist whole areas where they can safely carry on with their activities while law enforcement looks the other way.
---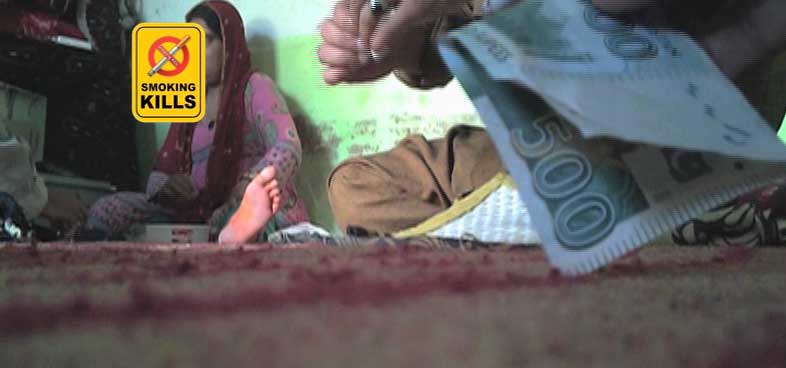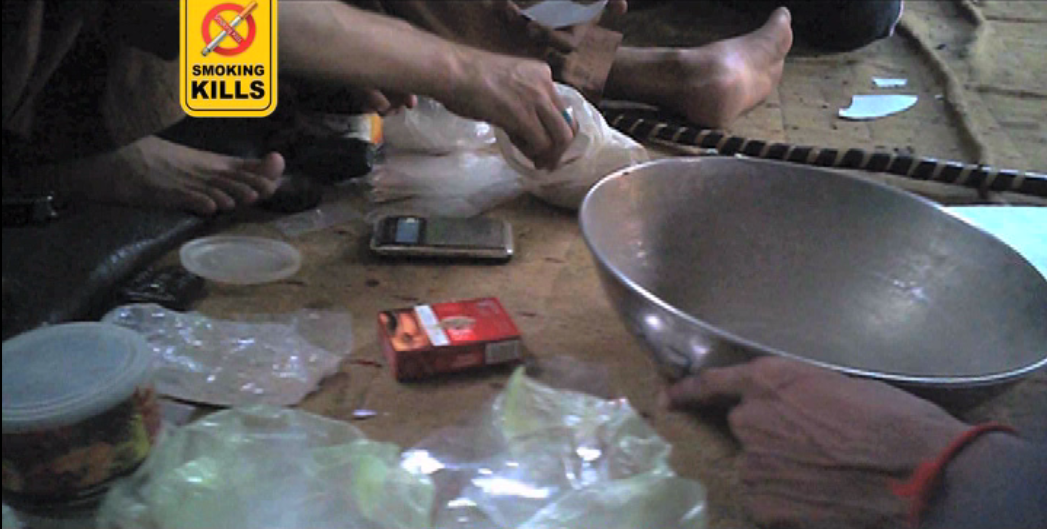 ---
This large-scale drug operation has been revealed in a sting operation carried out by Dunya News representative, Mushtaq Sarki.
The most shocking element in these revelations is that this drug business is being carried out under the supervision of the police of the area. The drug market exists right behind the Gaddap City Jail which comes under the jurisdiction of SSP Rao Anwaar. Buyers who come to the area have to pay an 'entry fee' to the police present at the entry point of the area.
---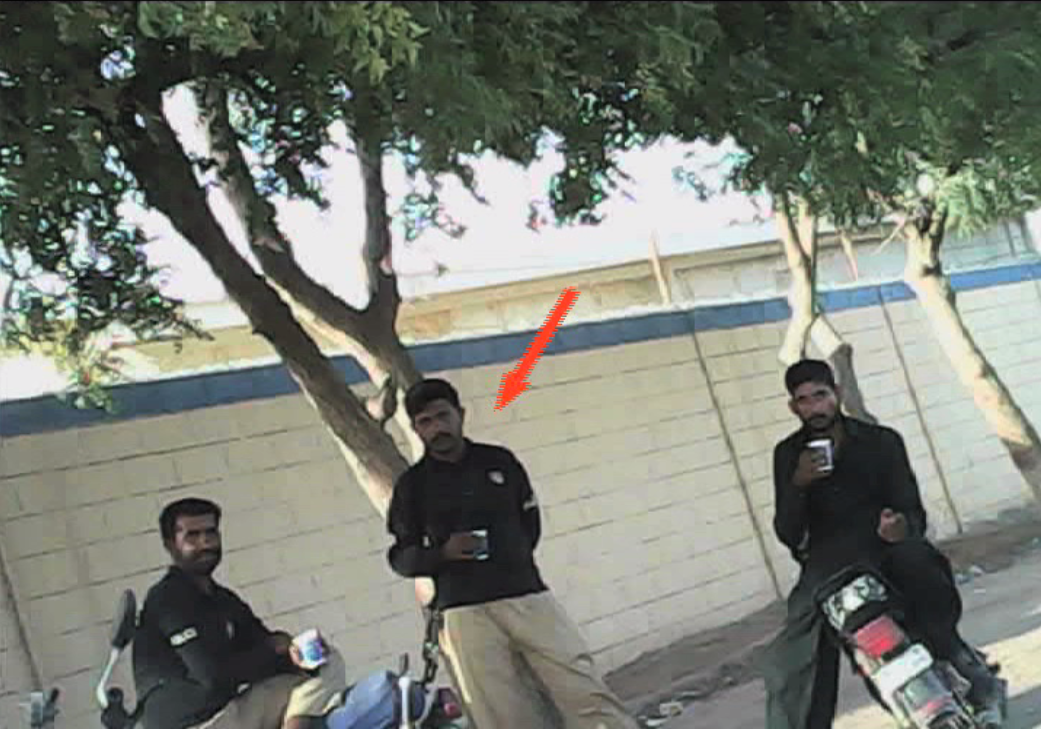 ---
After paying off law enforcement, a prospective buyer enters what he or she would consider a drug heaven. Hamare ghar maal acha hay (The goods (drugs) in our house are good); this is the phrase that a buyer is greeted with at the doorstep of every house.
---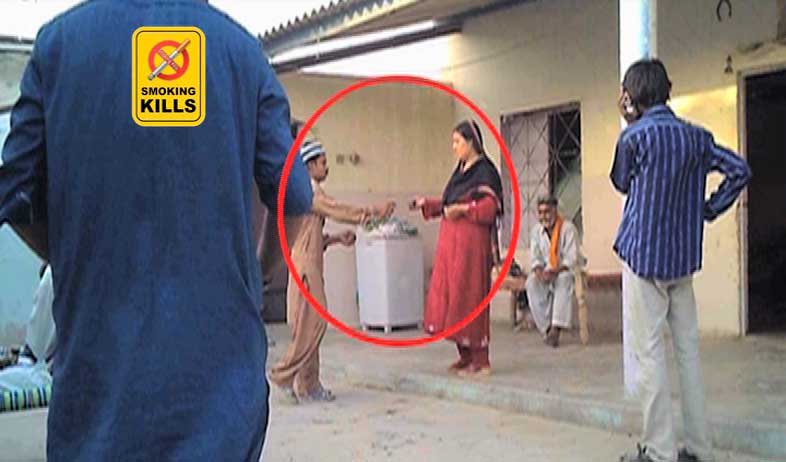 ---
Every house has in it around seven to ten kilogrammes of heroin, which is sold by the women and children. Men take the role of providing security to the house and the business.
---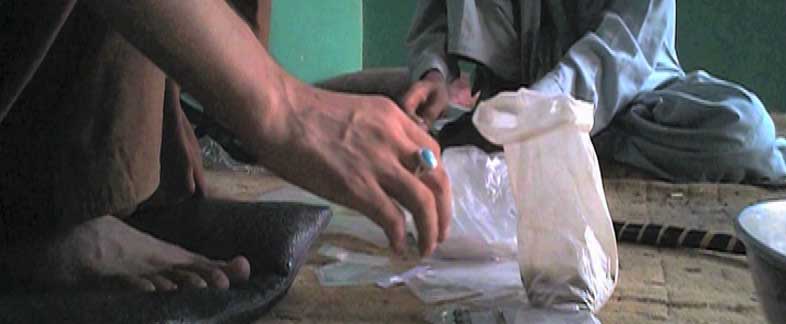 ---
Business is apparently booming in this drug industry. Each day, every house receives about 2500-3000 customers. The role of the police is not only restricted to collecting 'entry fees'. Police also receive Rs 50,000 from every house as a form of protection money. Moreover, no outsider is allowed to buy property in the area.
In light of these revelations, the phrase 'above the law' comes into mind. But this drug market isn't just above the law, it apparently works hand in hand with the law. This market is a drug buyer and drug producer's dream come true. One can produce and buy as much as they want, without any worry of being caught by the law enforcement, for the police are the protectors of this domestic drug industry.