Last Updated On 17 May,2017 08:49 pm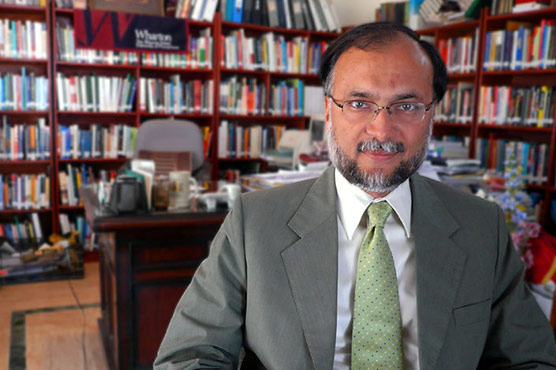 Pakistan was ranked 126th in GCI out of 138 countries in 2015-16
ISLAMABAD (Dunya News) – Document issued by Planning Commission on Wednesday states that Pakistan's ranking has improved in Global Competitiveness Index (GCI) from 126th position to 122nd.
The document that accredited economic team of the federal government for growth and development stated that Pakistan was ranked 126th in GCI out of 138 countries in 2015-16. Pakistan also moved four ranks towards improvement in Doing Business global rankings from 148th to 144th.
The commission has held Pakistan's long-term credit rating improvement from B-minus to B by Standard and Poor's and bettered position on Travel and Tourism Competitiveness Index 2017 as positive signs.
According to the document that also reads remarks by Ministry of Planning Development and Reforms, Ahsan Iqbal, Pakistan Stock Exchange (PSX) was the best performing market in Asia in 2016.
The commission further cited Pakistan's ranking in Global Entrepreneurship Monitor 2017 in the document to add to federal government's credit.