Last Updated On 26 April,2017 11:12 pm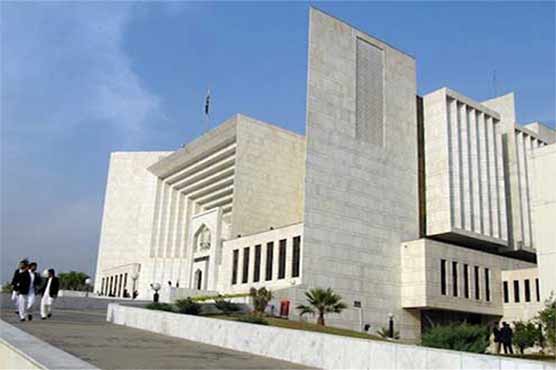 SC received names from SBP, FIA, NAB, intelligence agencies and Security and Exchange Commission
ISLAMABAD: (Dunya News) – Supreme Court (SC) has on Wednesday received the names proposed by various departments to constitute the Joint Investigation Team for probing the Sharif family regarding Panama case verdict, reported Dunya News.
SC received the names from State Bank of Pakistan (SBP), Federal Investigation Agency (FIA), National Accountability Bureau (NAB), intelligence agencies and Security and Exchange Commission. The names will be approved finally by Justice Ejaz Afzal upon his return to Pakistan.
According to sources, SECP has proposed the names of Muzaffar Mirza, Ali Azeem and Usman Hayat. FIA names Additional Director Wajid Zia, Additional Director General Captain (r) Ahmad Latif and Additional Director General Dr Shafiq Ahmad.
Moreover, NAB has named Balochistan NAB Director General Irfan Naeem Mangi, Karachi Director General Farmanullah, Operations DG Zahir Shah and Lahore NAB DG Saleem Shahzad.
Justice Ejaz Afzal will return to Pakistan on April 30 and he will approve the names.