Last Updated On 24 February,2017 09:07 pm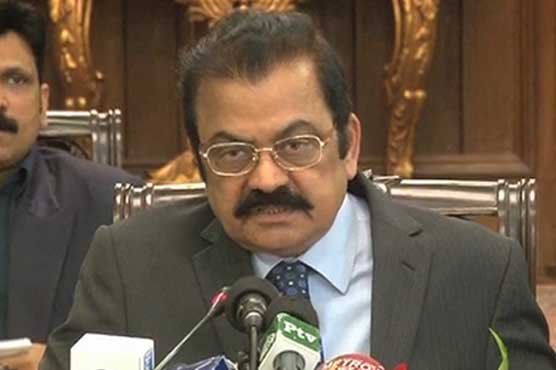 It was not a terrorist activity but an accident caused by cylinder blast, the minister said.
LAHORE (Dunya News) – Punjab Law Minister Rana Sanaullah on Friday briefed media that the blast in a crowded market in Pakistan's eastern city of Lahore was caused by gas leakage.
Addressing a press conference, the Law Minister said that samples collected from the blast site by forensic experts did not contain traces of explosives.
"Forensic department took six samples for analysis. The results show that no explosives and other materials were found," Sanaullah said adding that around six to eight hours are usually required for forensic department to analyze the evidence.
He claimed that it was not a terrorist activity but an accident caused by cylinder blast as confirmed by forensic report.
---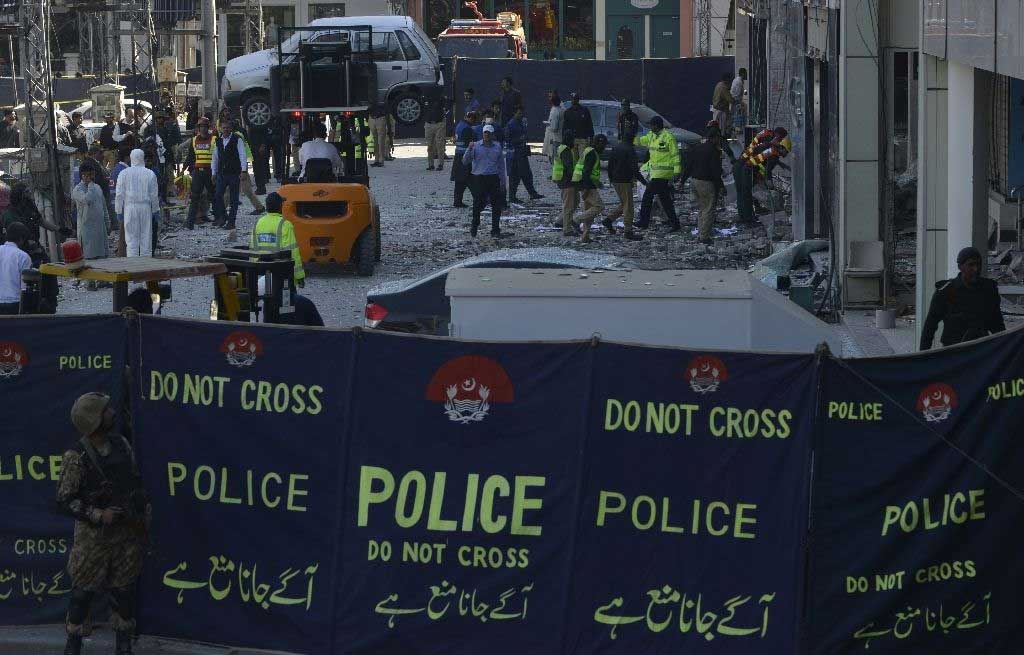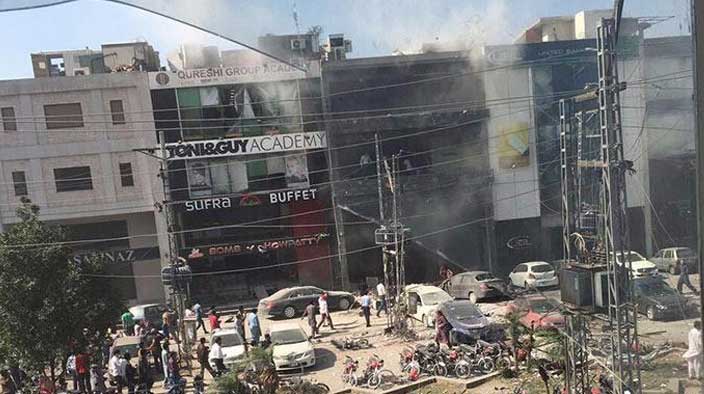 ---
Experts have hinted at gas leakage from cylinders present inside an under construction building, he told reporters.
"We will take a strict action against authorities involved in making substandard cylinders that led to this explosion," the minister announced.
---
ALSO READ: Kamran Khan highlights contradiction in Punjab govt's statements
---
At least seven people were killed and 35 others injured when the explosion occurred in Z Block of Defence with a huge sound impact that smashed the windows of almost all the buildings around.
The blast crumpled cars and sent panic rippling through the city after a wave of attacks across Pakistan killed more than 130 people.