Kidnappers tried to go out of Karachi many times, succeeded in last attempt: Owais Shah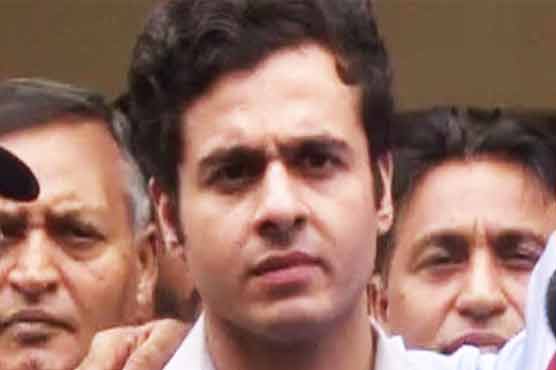 Owais Shah told that he could not understand language of kidnappers and he was kept in bathroom
KARACHI (Dunya News) – Sindh High Court Chief Justice's (SHC CJ) son Owais Shah told on Wednesday that kidnappers tried to take him out of Karachi many times and at last succeeded in last attempt, reported Dunya News.
Owais Shah was talking to Deputy Inspector General (DIG) South Muneer Sheikh and DIG CIA Sultan Khawaja as he told that he could not understand the language of kidnappers and they kept him in bathroom for many days.
Barrister Owais Shah added that kidnappers threatened him to make him sit in their car. Both DIGs told Karachi police chief Mushtaq Mehar about the meeting. Police officials said that those who assisted the kidnappers would be traced by police soon.