Bilawal urges strict action against facilitators of Owais Shah's kidnappers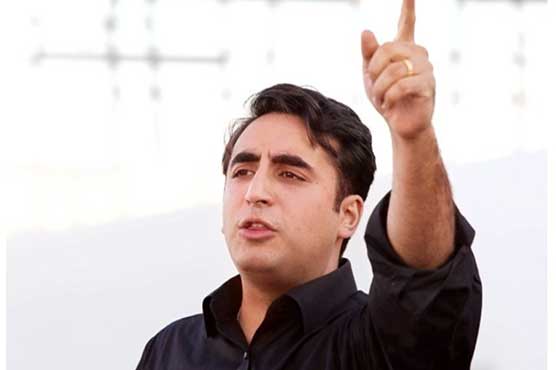 The PPP chairman congratulated SHC CJ on safe recover of his son.
ISLAMABAD, July 19: Chairman Pakistan Peoples Party Bilawal Bhutto Zardari has congratulated Syed Sajjad Ali Shah Chief Justice of Sindh High Court on the safe recovery of his son Awais Shah from the kidnappers and appreciated the security agencies involved in the recovery operation.
In a press statement issued here, Bilawal Bhutto Zardari stressed that the facilitators of the kidnappers should be located and punished who transported the victim from Karachi in Sindh province to Tank in Khyber-Pakhtunkhwa province covering 1100 kilometers long distance without any en route hindrances or obstacles.
PPP Chairman said that recovery of Awais Shah without any harm showed the professionalism of the law enforcing agencies as three terrorists were killed in the operation.