Owais Shah was abducted by TTP splinter group: DG ISPR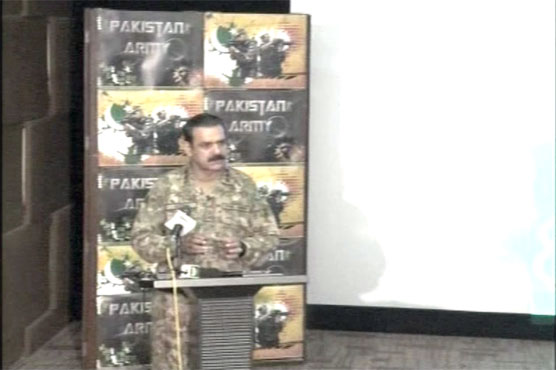 DG ISPR Asim Bajwa addressed media on SHC CJ's son's rescue operation.
RAWALPINDI (Web Desk) – While briefing the media on operation regarding rescue Sindh High Court (SHC) Chief Justice Sajjad Ali Shah's son today (Tuesday), DG ISPR Lieutenant General Asim Bajwa revealed that the members of Tehreek-e-Taliban Pakistan (TTP) splinter group were involved in Owais Shah's kidnapping.
"Barrister Owais Shah was recovered near Tank," Asim Bajwa told reporters.
He said the intelligence-based operation (IBO) took place around 2:30am at Mufti Mehmood Chowk in Dera Ismail Khan near Tank district.
"A blue coloured vehicle tried to escape on the dual carriageway when soldier attempted to stop the car," he said. "The driver was shot and died on the spot after which the car came to a halt."
Asim Bajwa said three terrorists were killed in the operation.
---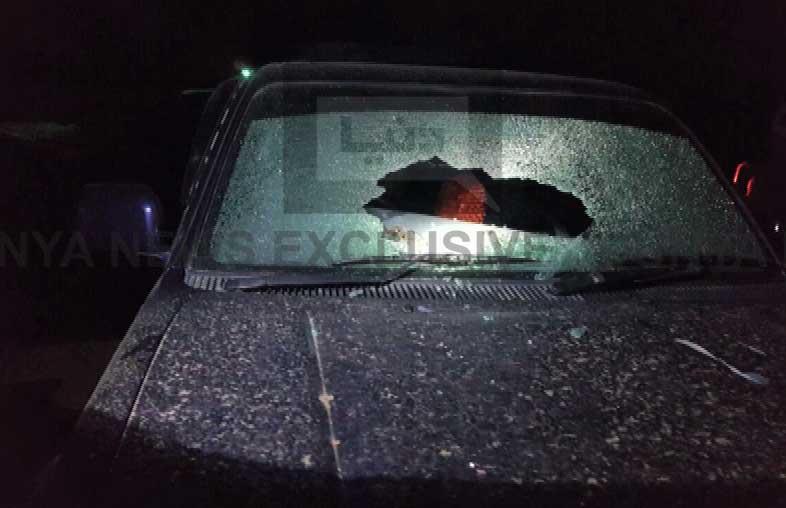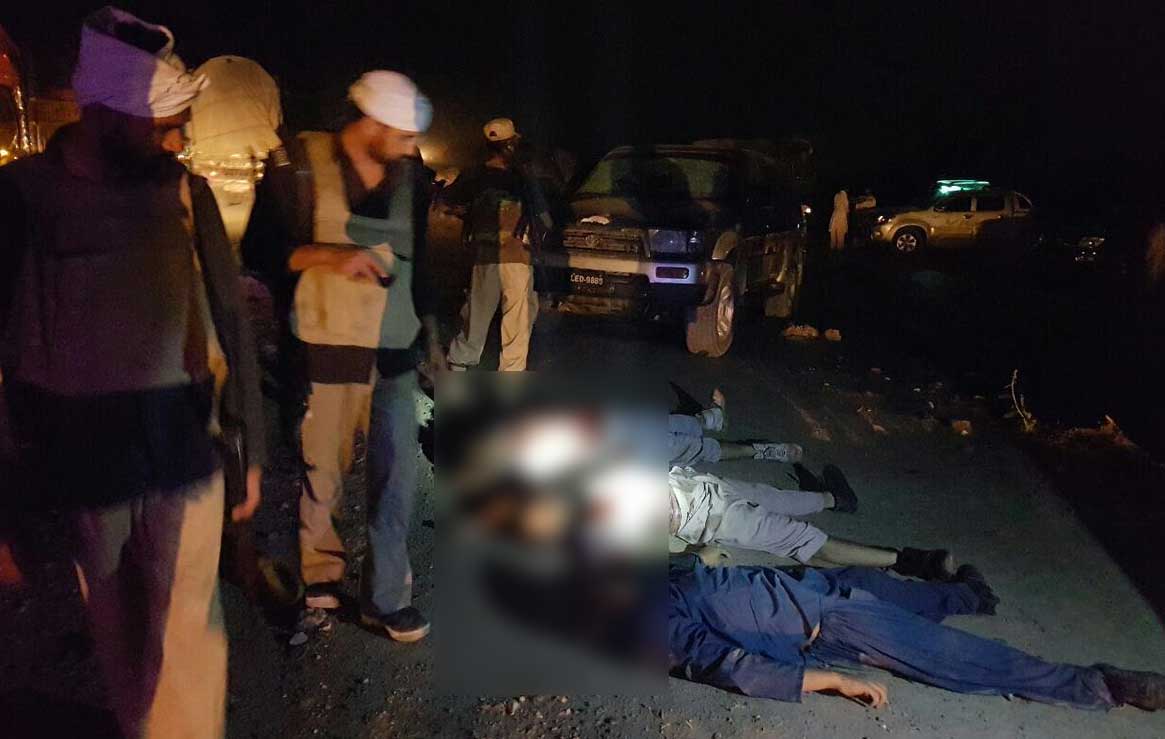 ---
"Forces approached the car and questioned the person inside the vehicle who was wearing a burqa and he said he was Awais Ali Shah," he said, adding that: "when no response was heard, the veil was lifted and his mouth was taped and hands and feet chained."
---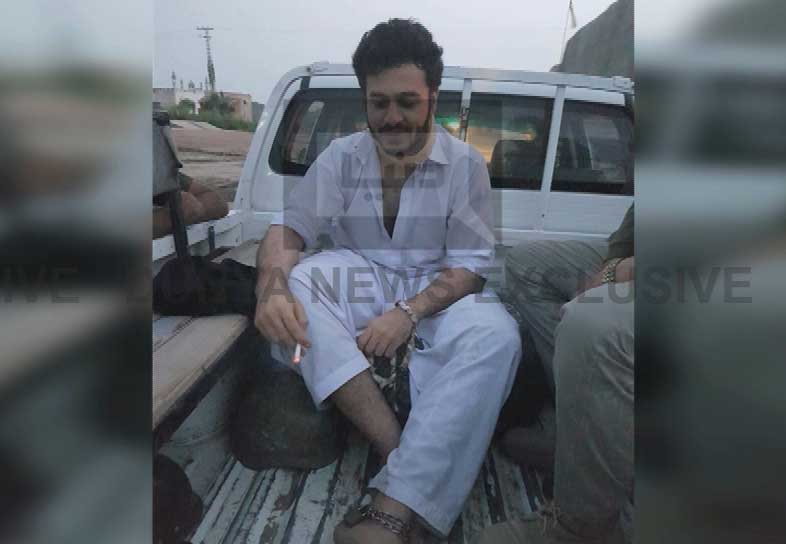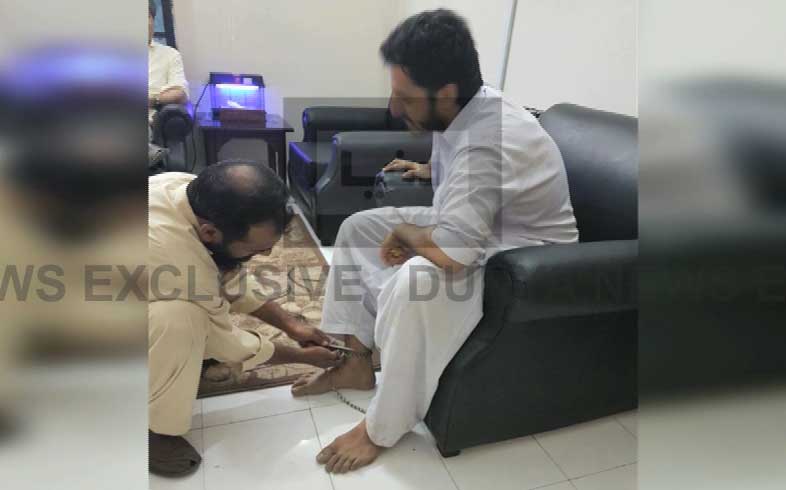 DG ISPR shared images of son of SHC CJ with his hands and feet chained
---
DG ISPR Asim Bajwa revealed that three AK-47 assault rifles, six grenades and hundreds of bullets were recovered from the vehicle used by the terrorists.
Earlier today, Prime Minister Nawaz Sharif appreciated the security forces for succeeding in the recovery of Owais Shah.
He said the security forces deserve commendation for carrying out such a successful operation.
The Prime Minister congratulated Sindh Chief Justice on the recovery of his son.
Army Chief General Raheel Sharif also commended efforts of Intelligence and security agencies for the successful operation. He called and congratulated Chief Justice Sindh on recovery of his son.
---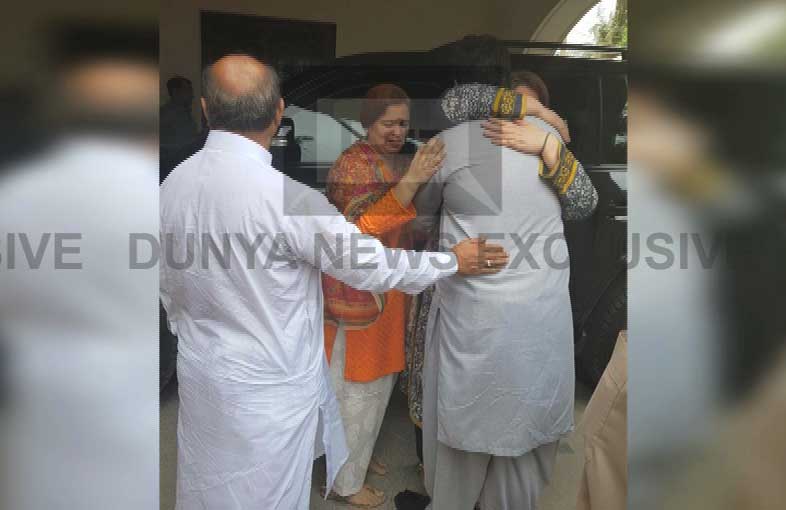 Shah reunites with family in Karachi
---
Owais Ali Shah was abducted outside a supermarket in the city on June 20. Shah had put up a fight before being quickly overpowered and thrown into a white getaway car.
Karachi, a teeming metropolis of more than 20 million people, has long been plagued by political, ethnic and religious violence, although crime has dropped sharply since the launch of a paramilitary operation in September 2013.
Pakistan has been fighting an insurgency led by the Tehreek-e-Taliban Pakistan, an umbrella group of militant organizations seeking the overthrow of the government, since 2007.
Violence countrywide has dropped significantly since 2014, when the military launched an operation in the tribal areas along the border with Afghanistan, but attacks against civilians and security forces continue.
Earlier this year, Shahbaz Taseer, the son of slain Punjab governor Salmaan Taseer, was rescued four years after he was kidnapped by militants in the eastern city of Lahore.
Last month, U.S. and Afghan forces freed Ali Haider Gilani, the son of former Pakistani Prime Minister Yusuf Raza Gilani, three years after gunmen abducted him.