Drone strike injures Umar Mansoor, kills son in Afghanistan: Sources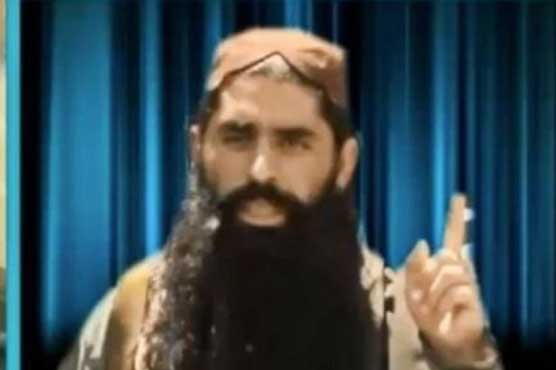 US drone strike injured BKU attack mastermind Umar Mansoor and killed his son, claim sources
KABUL: (Dunya News) – The mastermind of Bacha Khan University (BKU) attacks Umar Mansoor has on Monday been injured and his son died in a United States (US) drone strike in the Nangarhaar province of Afghanistan according to sources, reported Dunya News.
Sources told that the mastermind of BKU attack, and the head of Tehreek-e-Taliban Pakistan (TTP) Tariq group, Umar Mansoor aka Naray Kay has been injured in a drone strike. The sources also claimed that Umar's son Hameed also died in the attack along with other terrorists.
It is pertinent to mention here that over 20 people had embraced martyrdom in the attack on BKU in Charsadda last month.