Published On 20 Nov 2014 10:16 PM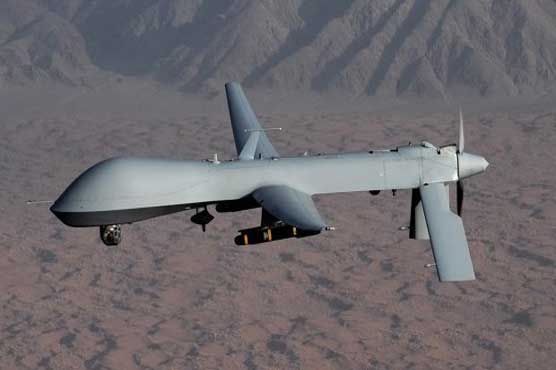 The drone fired two missiles on a house
NORTHWAZIRISTAN (Dunya News) – Four people have been killed on Thursday in a drone strike in the Datta Khel area of the North Waziristan Agency (NWA).
Reportedly, the drone fired two missiles on a house.
The American drone aimed at a house in the NWA and fired two missiles at it.
A sense of fear was triggered in the area after the attack.