PM Nawaz calls national security conference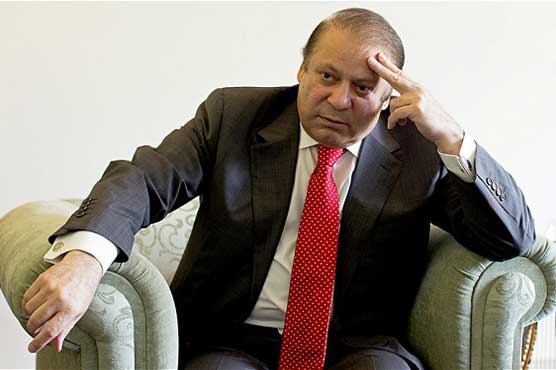 The agenda of the meeting is to discuss operation Zarb-e-Azb and other national security issues.
Islamabad (Dunya News) – Prime Minister Nawaz Sharif has called upon a national security conference at 10 am in Islamabad tomorrow.
The conference would be presided over by Prime Minister Nawaz Sharif while all four chief ministers, Chief of Army Staff (COAS) General Raheel Sharif, Director General Inter-Services Intelligence (DG ISI) LGeneral Zaheerul Islam and other significant ministers of the federal cabinet will participate in the meeting. Parliamentary leaders of other political parties have also been invited to participate.
The participants of the meeting would be briefed about the ongoing operation Zarb-e-Azb in North Waziristan including the discussion on other internal national security issues.