CNBC did not publish article linking US movie theatre group AMC to Silicon Valley Bank collapse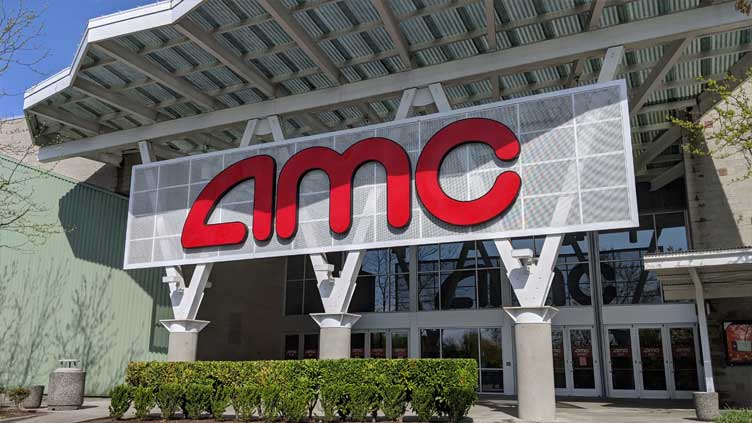 There is no record of the alleged article on the CNBC website.
(Reuters) - Social media users are sharing a screenshot of a purported CNBC report that links U.S. movie theater chain AMC Entertainment Holdings Inc to the Silicon Valley Bank (SVB) collapse, but the CNBC report is fabricated.
There is no record of the alleged article on the CNBC website and a spokesperson for CNBC told Reuters that it had never published such a report.
A tweet sharing the fabricated screenshot said: "Ha! We always knew this was the way! Everyone against AMC gonna get smoked!". Another example can be seen.
The screenshot shows an apparent CNBC.com article carrying the byline of CNBC reporter Tanaya Macheel, dated March 12 and titled "AMC Theatres linked to Silicon Valley Bank's collapse: What happened?"
Erin Kitzie, CNBC public relations director, told Reuters via email that "the article in question was never published on CNBC.com."
On March 10, U.S. startup-focused lender SVB Financial Group became the largest bank to fail since the 2008 financial crisis, leaving billions of dollars stranded.
A search for the headline of the purported article also does not return any such results on CNBC.com.
The screenshot, formatted as though on a mobile device, does not match the style and layout of articles on CNBC.com, including the headline, byline and dateline. Differences between the alleged article shared on social media and a real article by Macheel can be seen in this comparison, with the fake article on the left and the authentic one on the right.