Published On 15 January,2022 10:09 pm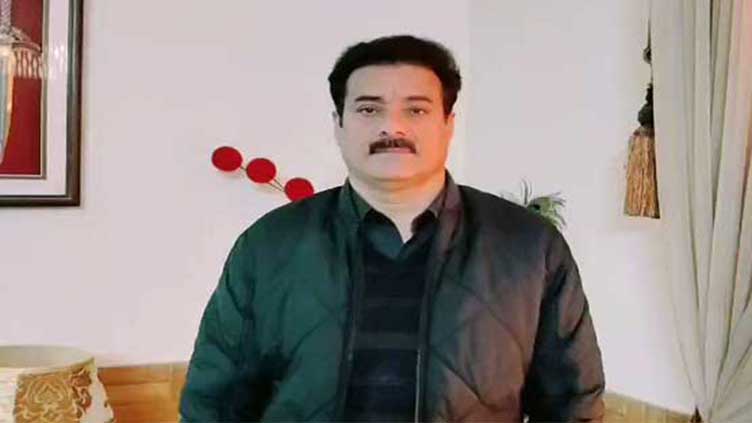 I have no other business but a welfare school in the constituency, says Mr. Abbasi.
LAHORE – (Web Desk) – Senior Leader of Pakistan Tehreek-e-Insaf Sadaqat Ali Abbasi has called the rumor of his hotel business in Muree as untrue.
The PTI member of National Assembly uploaded a one minute forty two seconds long video on twitter regarding the fake news of his hotel business in Murree circulating on Social Media.
The PTI Leader clearly mentioned in the caption that the news about his hotel business is not true. He also added that, "May Allah curse the lairs."
— Sadaqat Ali Abbasi (@Sadaqat_Ali) January 12, 2022
In his video message Mr. Abbasi stated that, "I want to clear the fake news circulating related to me, I have nothing to do with the hotel association in Murree," he went on saying, "There are thousands of rest houses and two associations in Muree. I know people from both associations. Some of the people I know in the associations are also my family members, who have their business settled in this area. That's why the people of my family had business there even before I became a member of the National Assembly. There are also some business rivals in hotel associations."
Further talking about it he stated that, "I have no other business but a welfare school in the constituency. Neither do I have any Land business, directly or indirectly, and no partnership with anyone."
While talking about private contracting he said that, "There is also news spreading about removal of snow from roads, and it has been claimed that my men were involved in the contracts. I may clear that Punjab Highway removes the snow from roads itself and they also have machinery available for the purpose. Neither do I have any contract nor was I given one.
He ended the video with saying, "May Allah Almighty ask those who spread fake news."