News of Dr Abdullah Abdullah's arrest by Taliban declared fake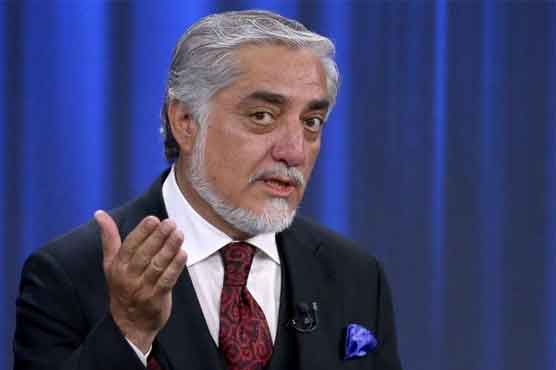 Indian journalists and media are busy spreading fake news about Afghanistan
KABUL (Dunya News) – Indian journalists and media are busy spreading fake news about Afghanistan. Afghan leader Dr Abdullah Abdullah rebuffed an Indian journalist over misleading news.
Naveen Kapoor, an Indian journalist considered to be close to the Modi government, had claimed that the Taliban had arrested Dr Abdullah Abdullah and transferred him to an unknown location.
Dr Abdullah Abdullah termed the news as baseless and misleading and tweeted that the journalist should show professional responsibility. Verification is required before reporting. The Indian journalist deleted the tweet after the lie was exposed.
"A false and baseless report circulated by Naveen Kapoor and then it was delated on Taliban arresting me and transporting me to an unknown location. I reject it as baseless and false. I call on jourinalist to act professionally and check the facts before publishing it," the Afghan leader tweeted.
— Dr. Abdullah Abdullah (@DrabdullahCE) September 10, 2021