Saudi Arabia wields cinema as tool of soft power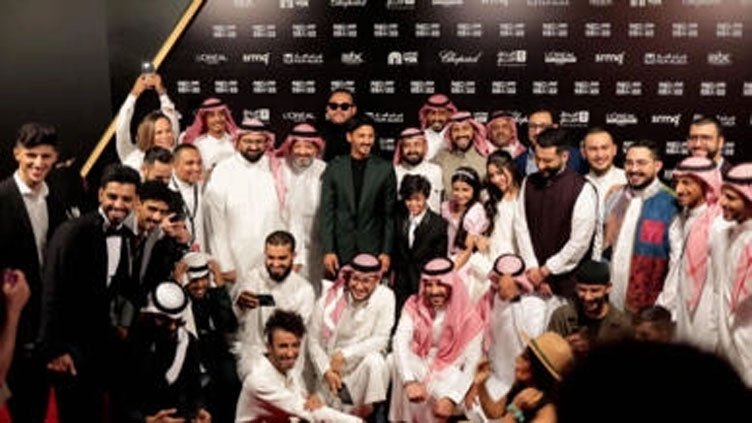 Entertainment
Saudi Arabia wields cinema as tool of soft power
(AFP) - With film shoots, star-studded festivals and modern studios, the conservative kingdom of Saudi Arabia is sparing no expense to become a land of cinema. Showcasing the wonders of Saudi Arabia on the big screen also helps attract tourists and project a modern image of the country, which is usually better known for its serious attacks on personal freedoms. Young people are now rushing to multiplex cinemas created throughout the kingdom, which also welcome women – a situation that was unthinkable five years ago.
In Saudi Arabia, 70 percent of the population is under 30. Young people are benefiting from new entertainment sectors opening up, like the MDLBeast Soundstorm music festival. Such events also help forge a positive image of the country led by Prime Minister and Crown Prince Mohammed bin Salman.
But this cultural agenda cannot obscure the repressive nature of the Saudi regime, which is regularly cited for its human rights violations. According to a recent report, executions in Saudi Arabia have almost doubled, with more than 1,000 death sentences carried out since King Salman ascended the throne in 2015.