Farhan Saeed lashes out at citizens for silence over inflation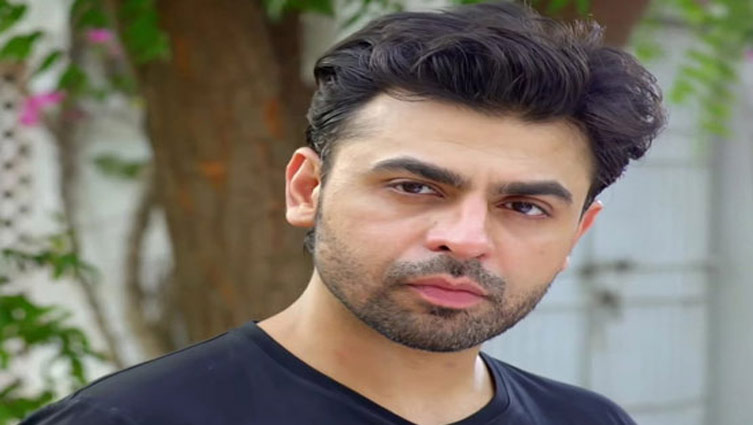 Entertainment
"A nation that does not stand up for its rights deserves this and worse."
LAHORE (Web Desk) - Famous actor and singer Farhan Saeed expressed anger on the rising price of petrol in the country on Thursday.
Taking to Twitter, Farhan Saeed tweeted about the government's move to increase the price of petrol by Rs22 and lashed out at the citizens for not standing up for their rights against the ongoing inflation in the country.
Addressing the citizens of Pakistan, the actor wrote Pakistanis will also get 500 rupees per liter of petrol, Alas! "A nation that does not stand up for its rights deserves this and worse," he added.
— Farhan Saeed (@farhan_saeed) February 15, 2023
After the federal government recently dropped another bomb of inflation on the public and increased the price of petroleum products by more than Rs22, well-known personalities including the consumers were expressing their anger on social media.