Was unfair to Anushka during bad spell, reveals Virat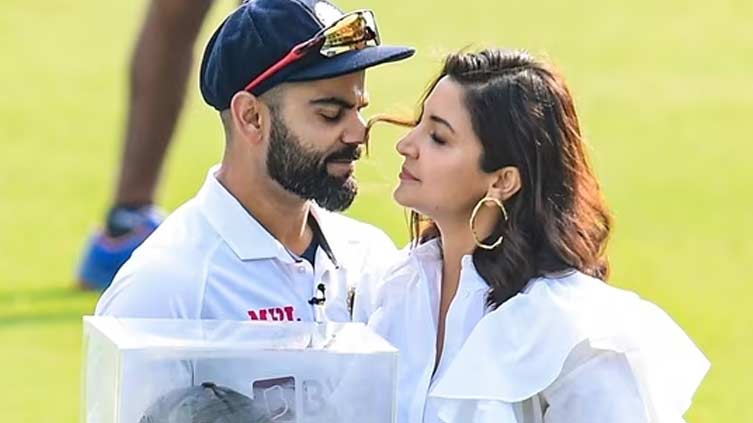 Entertainment
Was unfair to Anushka during bad spell, reveals Virat
LAHORE (Web Desk) – Indian cricketer Virat kohli, in his recent interview, revealed that he was 'unfair' with his wife Anushka Sharma and loved ones when he was going through a bad spell in his life.
The former Indian captain revealed that due to frustrations slowly creeping into his life, he wasn't able to stay as energetic as he was. Which is why his relationships were being affected. "In my case, in denial, frustration was creeping in. I was very cranky, very snappy in my space. It was not fair on (wife) Anushka (Sharma), my closed ones, it's not fair on the people who support you. So I had to take responsibility and kind of put things in perspective," he said in the interview.
He further added, "I was far off from my cricket. My attachments, my desire, had totally taken over. That s when I realised that I can t be away from who I am. I have to be true to myself. Even when I am vulnerable, I am not playing well, I am the worst player around, I have to accept it. I can t be in denial."
Virat and Anushka got married in Italy back in 2017. They have a daughter named Vamika.