Akshay Kumar donates Rs1.5 million to help young girl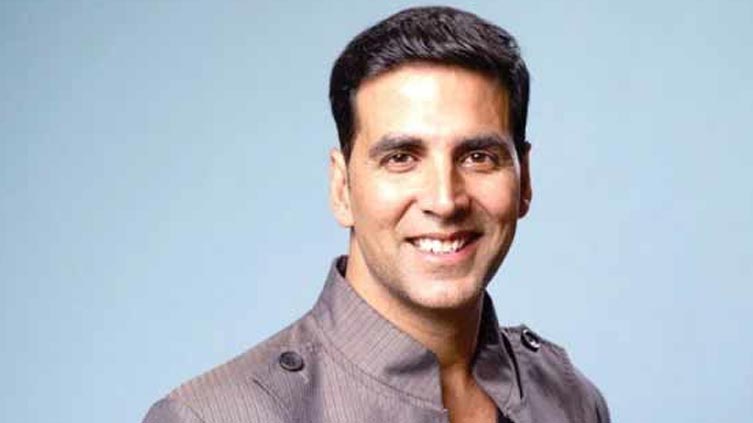 Entertainment
Akshay Kumar donates Rs1.5 million to help young girl
MUMBAI (Web Desk) – Bollywood actor Akshay Kumar recently made headlines for his generous donation of 15 lakhs INR (Indian rupees) to finance the heart transplant operation of a young girl in New Delhi.
This news has been met with widespread approval from many people all over India. The story began when a family in Mumbai requested financial help for their daughter's heart transplant operation.
The estimated cost for the procedure was INR15 lakhs and the family did not have enough funds to pay for it. Fortunately, Kumar heard about this and decided to step in and help out.
The "Singh Is King" actor is among several actors of India who donates a lump sum amount to the needy.