Austin Butler missed out on seeing his family for three years while filming Elvis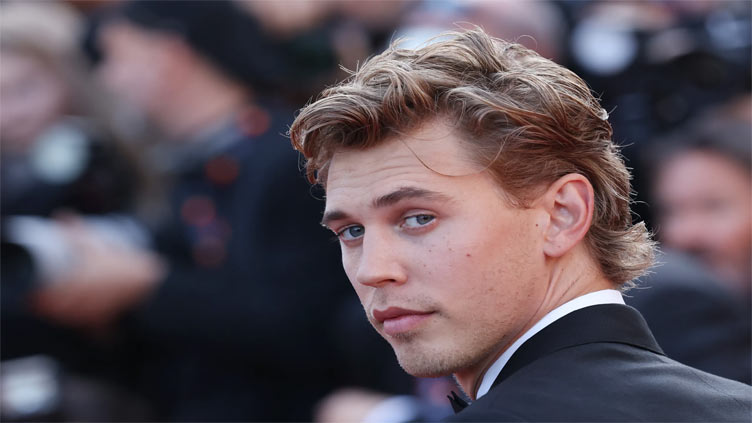 Entertainment
Austin said he had lost touch with his own personality.
CALIFORNIA (Web Desk) - Austin Butler went to extreme lengths to get into character for Baz Luhrmann s Elvis and admitted he didn t see his family for three years because of his starring role.
The 31-year-old actor had around a year and a half to prepare before they started filming the biopic and said Elvis Presley was the "only thing" he ever thought about.
When he spoke to his family, Austin said he couldn t shake off Elvis's southern drawl and revealed he had lost touch with his own personality as he became engrossed in becoming the King of Rock and Roll.
"During Elvis, I didn t see my family for about three years. I was off in New York prepping with Baz and then I went to Australia.
"I had months where I wouldn t talk to anybody and when I did, the only thing I was ever thinking about was Elvis," Austin said in an interview.
The film documents Elvis rise to superstardom and explores his turbulent relationship with manager Colonel Tom Parker (Tom Hanks).
Austin s performance received widespread critical acclaim, as well as praise from the Presley family.
The star has said that he loved every minute of filming, but said there were some negative aspects of the role and explained how he ended up "not knowing" who he was by the time filming wrapped up.