Angry Arjun talks about karma amid reports about Malaika's pregnancy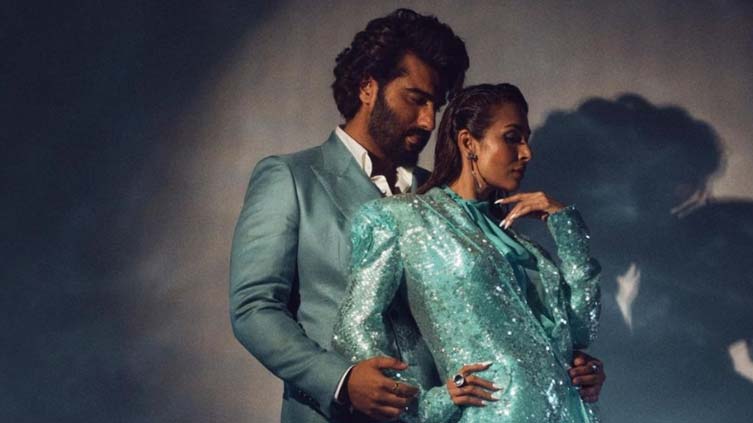 Entertainment
Angry Arjun talks about karma amid reports about Malaika's pregnancy.
MUMBAI (Online) - Bollywood actor Arjun Kapoor took to Instagram to share a note about Karma after fake reports about Malaika Arora's pregnancy surfaced online.
Arjun said people who are screwing others' life, cannot get away with it. The universe will give back them what they deserve. He shared musings about karma amid fake reports of Malaika Arora's pregnancy.
Arjun wrote, "Karma comes after everyone eventually. You cannot get away with screwing people over your whole life, I don't care who you are. What goes around, comes around. That's how it works. Sooner or later the universe will serve you the revenge that you deserve."