Tearful Adele apologises to fans for being forced to postpone entire Las Vegas residency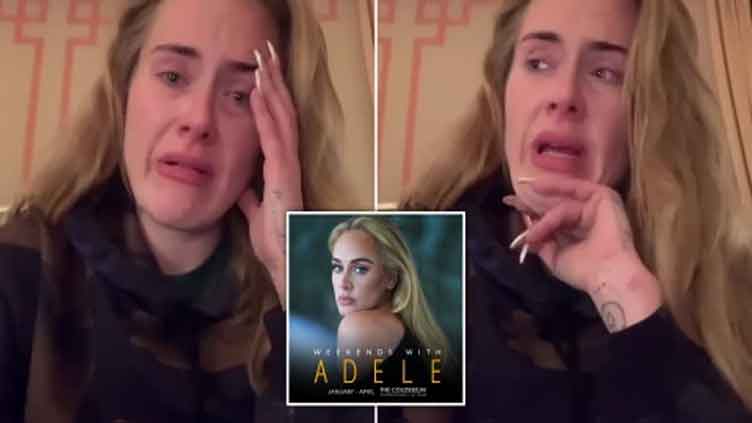 Entertainment
Tearful Adele apologises to fans for being forced to postpone entire Las Vegas residency
(Reuters) - British singer Adele tearful in a self-recorded video apologising to fans that she is forced to postpone her entire Las Vegas residency, just 24 hours before the opening night.
"I m so sorry, but my show ain t ready," the star told fans in a tearful update on her social media handles on Thursday Jan 20, 2022. "Half my team have Covid and it s been impossible to finish the show," she said, adding that "delivery delays" had also played havoc with her plans.
She was due to play the first of 24 concerts at the Caesars Palace s Colosseum on Friday, the singer s first live concerts in five years. Abele, 33, is due to join the likes of Celine Dion, Sir Elton John, Madonna, Mariah Carey and Rod Stewart at the famous Colosseum theatre, which has 4,300 seats.