Published On 03 May,2021 09:08 am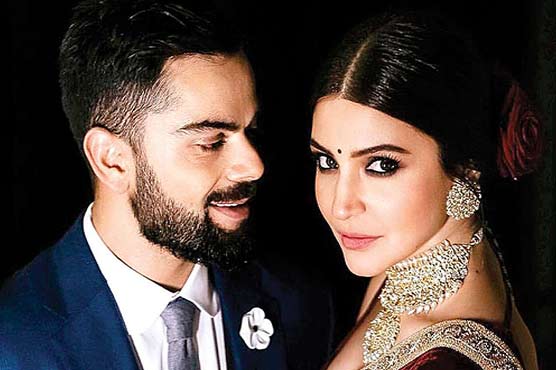 I considered Virat 'proud' before meeting him: Anushka Sharma
Mumbai (Online): Bollywood's superstar actress Anushka Sharma recently revealed that she considered her husband and Indian Cricket team's Captain Virat Kohli a 'proud' man before meeting him.

According to Indian media, in an interview, Anushka said that I also presented my 'self obsessed' face in front of him. We have a lot of things between us which people are unaware of. We did a commercial together, in which Virat did 'difficult' acting, said Anushka.

The adorable actress further said that Virat was all together a different person when I met him. I found him intelligent and funny.