Published On 02 May,2021 09:02 am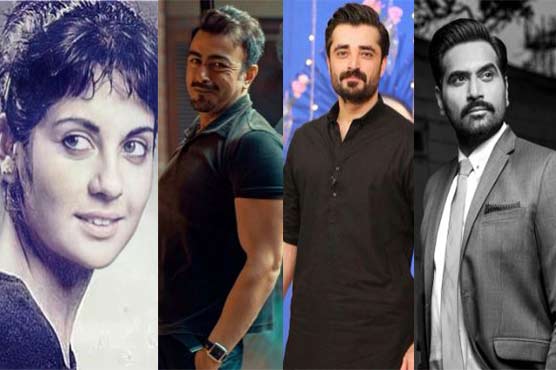 Pakistani actors who refused offers from Bollywood
Islamabad (Online): Here is a list of Pakistani actors who refused offers from Bollywood. The list also contains the reasons because of which they refused these offers.
---
Shehnaz Sheikh
---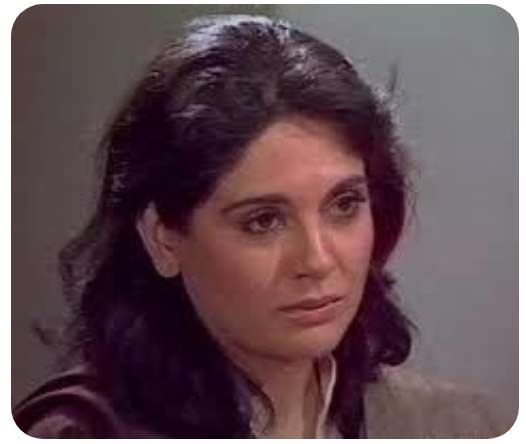 ---
Shehnaz Sheikh got an offer from Bollywood when she was really popular owing to her brilliant performances in Tanhaiyan and Un Kahi. She was offered to play the lead in Raj Kapoor's film "Henna", she refused the offer and later on Zeba Bakhtiar played this role. No one knows the reason behind this refusal but it is quite clear that Shehnaz Sheikh is not the kind of actress who enjoys a lot of exposure. She was part of only a handful of dramas in Pakistan as well but gained unprecedented success.
---
Shaan Shahid
---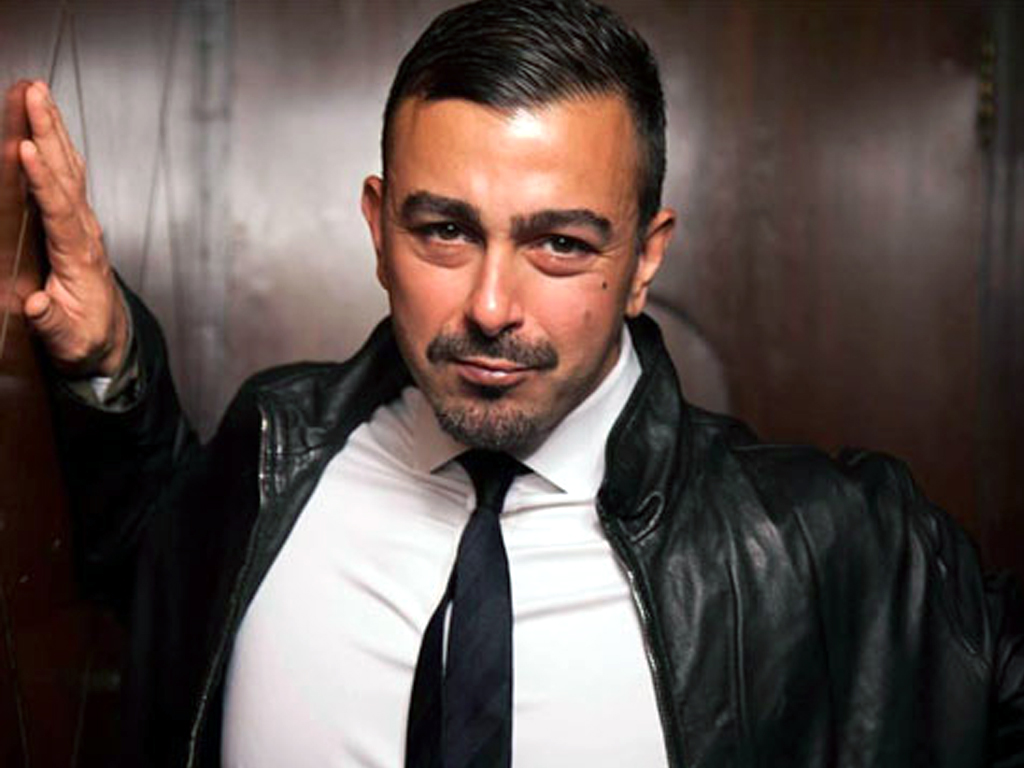 ---
Shaan Shahid is on top of this list because he has shown his discontentment with Pakistani actors taking up Bollywood projects repeatedly. He has a bold stance regarding the issue. Shaan is most definitely not one of those actors who refused to work in Bollywood because the offer did not sound good enough. He is also not one of those actors who say that they will work in Bollywood if they get a good project to work on. His way of thinking is totally different. Shaan Shahid has said it many times that he does not want to work in India but he wants to make the Pakistani film industry so strong that one day Indians will come and work in Pakistan.
---
Hamza Ali Abbasi
---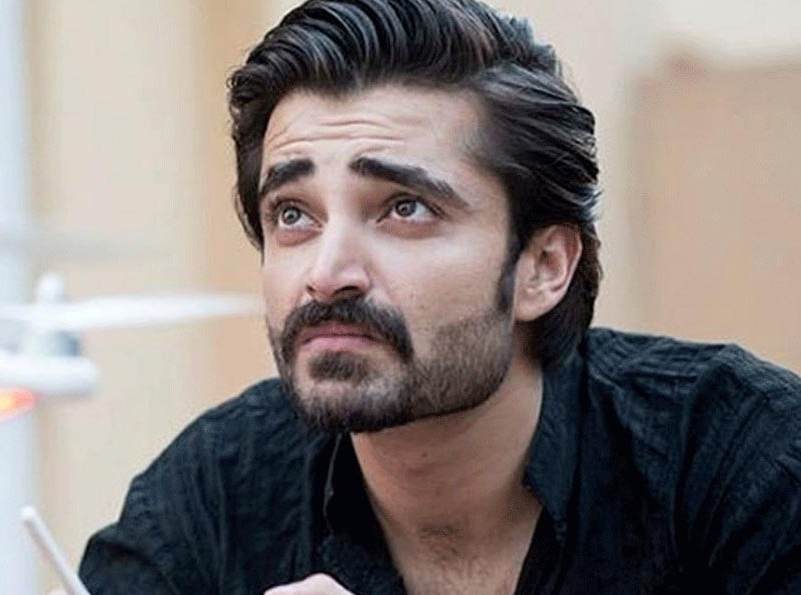 ---
Many people do not know this but Hamza Ali Abbasi was offered a role in the Bollywood film "Baby" which Meekal Zulfiqar later accepted after Hamza Ali Abbasi refused to be a part of the film. Hamza Ali Abbasi explained his reasons on his Facebook page many years back when he refused the offer.
---
Humayun Saeed
---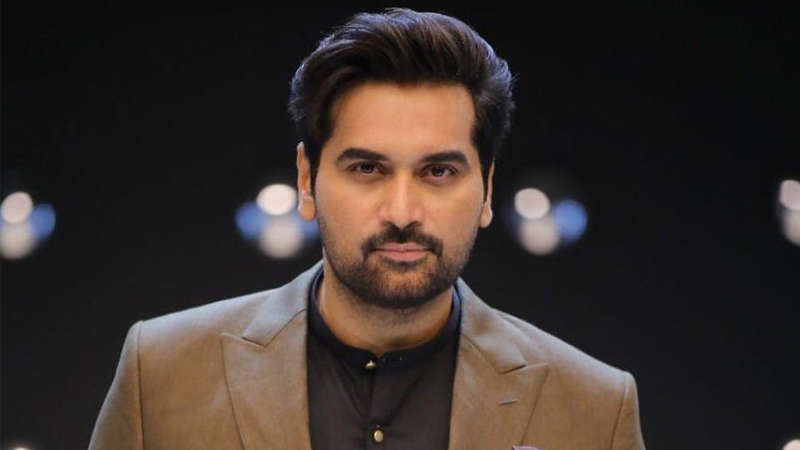 ---
Humayun Saeed is one of those actors who have tried their luck in Bollywood. He worked in the film Jashan back in 2009. The film was a big miss and that is when Humayun Saeed decided to dedicate his talent solely to the Pakistani entertainment industry. Since then, Hamayun Saeed has rejected many offers from top Bollywood producers. A few years back he might have been uncertain about whether he would work in a Bollywood project or not but now he is very sure that he won't be working across the border because there is so much he has to do here in Pakistan. In a recent interview, he said straight away, "I am just not interested. I have so much work here as an actor and producer, I really don't have the time."
---
Fahad Mustafa
---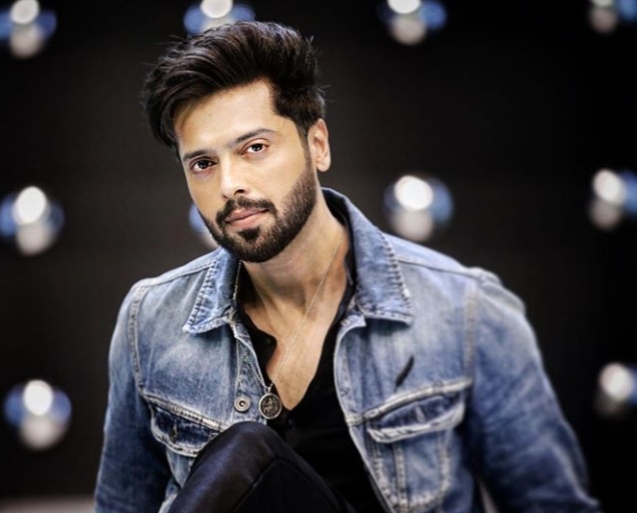 ---
Fahad Mustafa was offered a Bollywood film back in 2015 by Mahesh Bhatt. He mentioned in one of his chat sessions that he did not even consider the offer because he has much better offers in Pakistan. Later on, when Fahad's films came out, people knew what he was talking about. Fahad Mustafa has never said anything against Bollywood but he is very happy with all the work he is doing in Pakistan and does not feel the need to go there and work.