Last Updated On 30 July,2019 11:52 am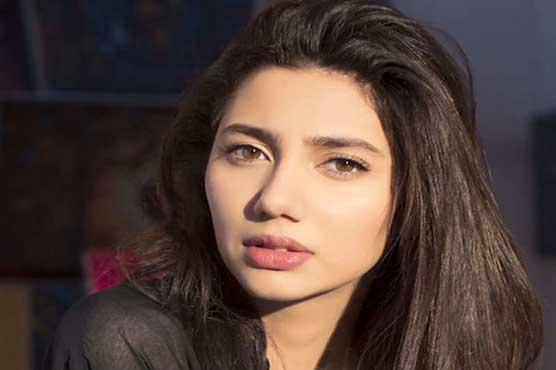 She also thanked everyone for standing by her
(Web Desk) - Mahira Khan eloquently responded to the brash and uncalled for ageist and sexist remarks of the veteran actor Firdous Jamal on a TV show.
Read More: Mahira should play mother role instead of heroine: Firdous Jamal
After these disrespectful and derogatory remarks, many A-listers stood by Mahira Khan and criticized such brazen audacity that too coming from a senior artist that could have been avoided, as she is famous and loved around the world.
Mahira Khan after the whole disturbing episode gave an honest and heart felt message of love and tolerance.
'Let's choose to love. Let's be tolerant of other people's opinions and let our fight be against the mindset -that a successful woman is a scary thought. No it isn't. It's a beautiful and empowering one,' she added.
She also thanked everyone for standing by her.
'We are the present. What we do and how we do it, is our future. Thank you to all those who have come out to support me- I did not ask for it and that makes it even more special.I read somewhere that 'Stardom' in Latin means - thank you to the fans when it was lonely. Stardom it is then! Love and Gratitude,' she added.