Last Updated On 04 August,2018 12:21 pm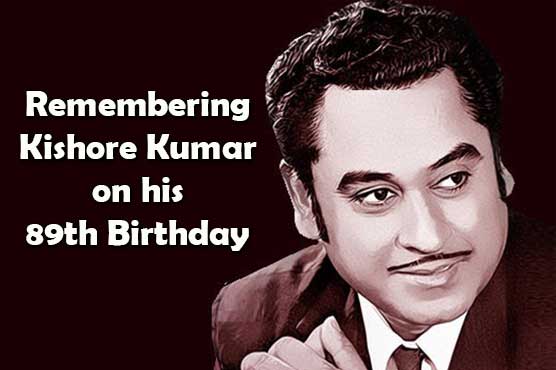 The world remembers the legendary singer on his 89th birthday.
(WebDesk) – Very few people in this world are blessed enough to have millions of loved ones remembering them once they die. Such people are no less than legends and are considered ideals by thousands around the world. Their fan following is endless and their charm is second to none. One such personality was legendary Indian singer, Kishore Kumar.
Known for his mellifluous voice and charming personality, Kumar won the hearts of his fans courtesy his sentimental songs dedicated mostly to friends, family and other loved ones. Kishore Kumar was not just a singer but he had the opportunity of wearing the hats of a composer, lyricist, actor and a director.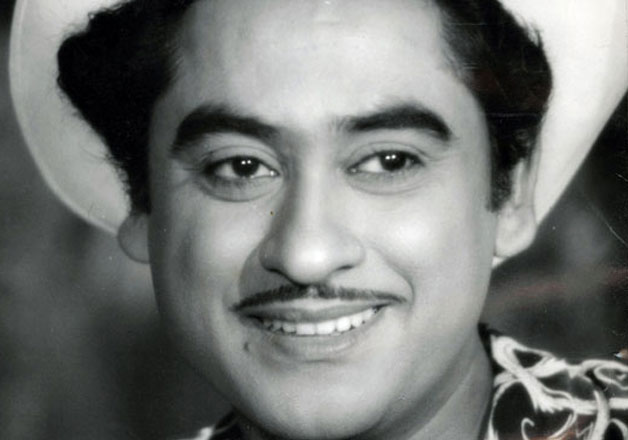 Kishore Kumar is remembered by music lovers all over the world. Photo: FIle
---
Born on the 4th of August 1929 in Khandwa (present day Madhya Pradesh), India, Kishore Kumar, developed interest in music and singing in general at a very young age. He continued pursuing his passion as a youngster and soon caught the attention of directors who encouraged him to continue singing. Kumar developed a unique voice and continued to impress one and all with his dreamy vocals.
He is considered as one of sub-continent's most well-known and accomplished singers. Kumar boasted a wide range of songs singing in almost every genre ranging from soft ballads to peppy tracks to romantic melodies. Apart from Hindi, he sang in many languages including Marathi, Bengali, Gujarati, Bhojpuri, Malayalam as well as Urdu. Kumar also had the privilege of singing in private albums in several languages especially in Bengali.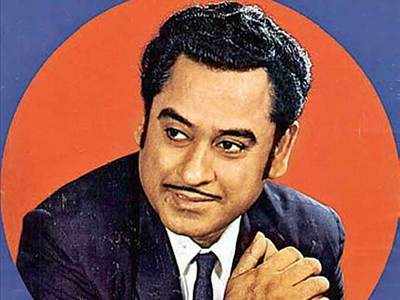 Kishore sung in many languages and won many awards during his career. Photo: timesofindia
---
Throughout his career Kishore Kumar won 8 Film fare Awards for Best Male Playback Singer and holds the record for winning the most Filmfare Awards in that category. He was awarded the "Lata Mangeshkar Award" by the Madhya Pradesh government in the year 1985-86 as well. In the year 1997, the Madhya Pradesh Government initiated an award called the "Kishore Kumar Award" as a contribution to Hindi cinema.
The world observes what would have been the legend's 89th birthday today. To mark this special occasion let us take a trip down memory lane and relive five of his classic, forever living songs.
Mere Mehboob Qiyaamat Hogi
---
Zindagi Ke Safar Mei
---
Aise Na Mujhe Tum Dekho
---
Ek Ladki Bheegi Bhaagi Si
---
Pyaar Dewana Hota Hai
---
Aise Na Mujhe Tum Dekho
---
Yay Jo Mohabbat Hay
---
Yeh Dosti Ham Nahi
---
By: Raacikh Asghar