Last Updated On 14 July,2017 02:01 pm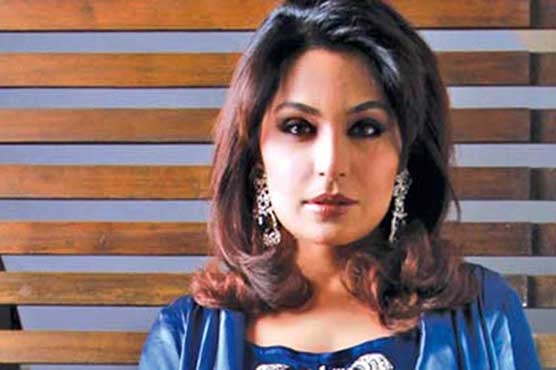 Meera said we all stand against corruption and dishonesty.
LAHORE (Daily Dunya) – It seems like Pakistani actress Meera has become astrologer as she has predicted that the next government will be formed by Pakistan Tehreek-e-Insaf (PTI).

Talking to the media, Meera said that Pakistan Muslim League-Nawaz (PML-N) will continue to get exposed till the next elections, therefore, Imran Khan should wait instead of taking steps to disqualify the premier.

She said that the nation is with Imran Khan and that he will win the General Elections in 2018. she said we all stand against corruption and dishonesty.

The actress had earlier hinted that she was going get married very soon however at the same time, refused to disclose the identity of her partner to-be.
Lollywood star revealed that every time she had spoken about the marriage, countless hurdles were created because of the media hype and which is why she didn't explicitly talk about her much anticipated marriage.
At least for the time being, things are in Meera's favor as the word on the street is that she will be getting married with Captain Naveed in a ceremony to be held in Lahore next month.