Last Updated On 12 July,2017 11:46 pm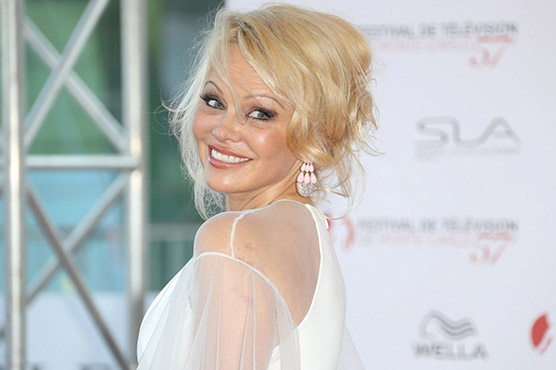 The restaurant opened July 4 with the former Playboy cover girl
MARSEILLE (AFP) - The former "Baywatch" star Pamela Anderson has dropped out of a pop-up vegan restaurant project on the French Riviera just days after its opening, saying the venture did not meet "expectations or agreements".
The actress and animal-rights activist said Wednesday that she could no longer be associated with "La Table du Marche" (The Market Table), run by French chef Christophe Leroy at his Moulins de Ramatuelle inn in Saint-Tropez, because of "circumstances out of my control".
In a statement on her foundation s website, Anderson referred to "the mistreatment of staff" and a "complete lack of respect" but did not provide details.
The restaurant opened July 4 with the former Playboy cover girl promising a "sexy" and 100 percent vegan experience for 50 days on France s southern coast.
She had also given a public invitation to French President Emmanuel Macron and his wife, Brigitte, hoping to convince them to offer asylum to WikiLeaks founder Julian Assange, who has been holed up in the Ecuadorian embassy in London for five years.
"As a resident of France, my adopted home, I would like to meet with you and discuss Julian s situation," she wrote at the time.
Anderson has become a fixture along the Riviera, and appears to be following in the footsteps of another famous starlet -- Brigitte Bardot, who has lived largely as a recluse in Saint-Tropez for years and is also a fervent defender of animal rights.
"I m extremely disappointed in this missed opportunity, but will keep finding creative ways to help animals and vulnerable people all over the world. I m sorry," Anderson wrote Wednesday.