Last Updated On 19 June,2017 09:08 pm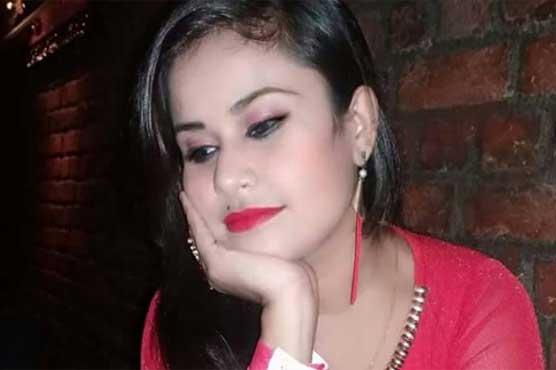 The 29-year-old actress was found dead in her Mumbai apartment
(Web Desk) – Indian actor Anjali Srivastava has allegedly committed suicide in her Mumbai apartment which is located in the Andheri suburb.
The reports from the neighbouring country said the 29-year-old actor was seen hanging from the fan in her room. Police sources confirmed the incident and told she was hanging from the ceiling fan at her Andheri apartment in Mumbai.
The incident came to light when she couldn't be reached by her friends and relatives. She was not seen at any shooting and there was no clue where she was. In the wake of such a situation, her landlord went to meet her at her apartment. As soon as he opened the door, he saw the horrifying scene of Anjali Srivastava hanging from the fan. She was then rushed to a nearby hospital, but the doctors told it was too late since she was already dead.
It is hard to confirm whether she committed suicide or it was a case of murder. Her body has been sent for postmortem which will bring the facts out. No suicide note was found at her flat.
The news came as a shock because earlier this month, another Indian actor and model Kritika Choudhary was found dead in her Mumbai apartment.