Last Updated On 24 May,2017 09:27 pm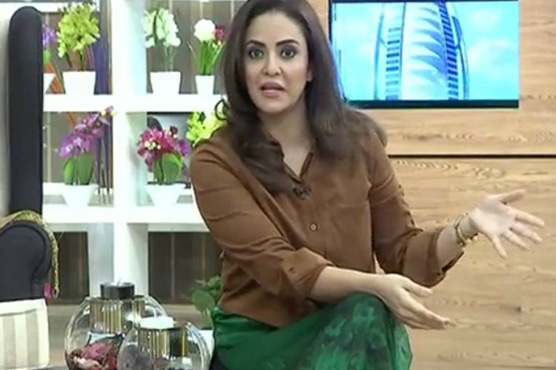 Khan's daughter was auditioning for a talent agency in Dubai on May 20
(Web Desk) – Ex-television host of a popular morning show, Nadia Khan has lodged a case in Dubai against Chief Executive Officer (CEO) of a known United States (US) talent agency who happens to be a Hollywood actor and producer, for allegedly assaulting her daughter, Gulf News reported on Wednesday.
According to the documents, Khan's daughter was auditioning in Dubai for a "Disney thing" on May 20 in Ritz-Carlton Hotel in JBR when the CEO of the talent agency assaulted her.
---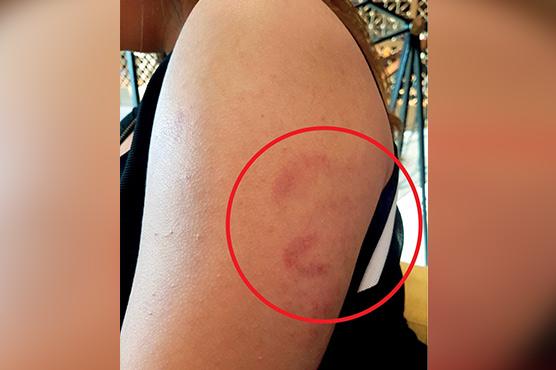 ---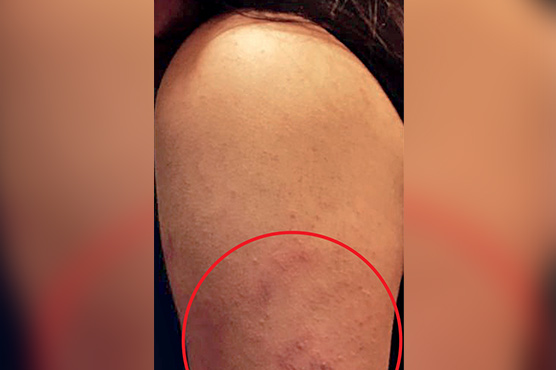 ---
"I went to the audition hoping it would be good for my child, but instead got the shock of my life. When my daughter's turn came, the judge, (name withheld for legal reasons) grabbed her roughly from the shoulder and pulled her, leaving her with deep bruises on both arms," Gulf News quoted the former television actor.
Khan accused that her daughter was given a two-line script and before she could finish, she was "grabbed and pushed so hard that she fell on one of the parents." "No one has the right to touch my child let alone subject her to public humiliation and physical abuse," Khan added.
She went on to say that she attempted to raise the issue with the organisers but they were rude to her and her approach could not accomplish anything.
"I would not allow any man to touch her," Nadia Khan warned.
She accused the 47-year-old CEO of assaulting another young candidate, a boy, until a point that the boy slapped him back.
An independent organisation, Xpress Journalists have revealed that the talent agency lures the parents by claiming to make their kids television stars and demand huge amounts of money for giving acting classes. According to a mother interviewed by Xpress, her 8-year-old daughter received a call back after a first successful audition and the email stated that her parents should be able to pay if her child passes the next evaluation.
It should be noted here that spokesperson for Disney have clarified multiple times that these child talent agencies are neither affiliated with Disney Channel nor with The Walt Disney Company, according to Xpress.
---
The article originally appeared here