Thanks to Sanjay Dutt jail shoots to cost more?
Last Updated On 12 October,2013 About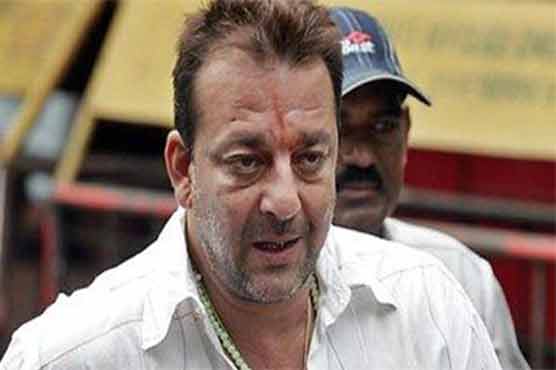 Shooting inside jail premises will cost more as the fees have been hiked after 10 years.
MUMBAI (Web Desk) - Actor Sanjay Dutt, who is serving his sentence in Pune s Yerwada jail, may just have been the reason for jails to hike up the shooting price on their premises.
According to a report in Mid-Day, shooting inside jail premises will cost more and the fees have apparently been hiked after 10 years.
Further to the reports, interaction with inmates will also be prohibited and the state s home department has decided to raise the fees for interested filmmakers who wish to capture jails on the silver screen.
The last fee hike was revised in 2003. Moreover, the state home department says that Rs 30,000 will be charged on day one of shooting inside jails.
And actor Sanjay Dutt is apparently partly responsible for this.
Recently, when director Rajkumar Hirani visited Dutt in prison regarding a play he was going to enact, jail authorities got excited seeing the stars together and this created a lot of ruckus as the prison officials started clicking pictures with the two.
This apparently angered the higher authorities since Dutt is convicted in a case related to the 1993 Mumbai blasts.
---
---
Advertisement