Arfi Lamba says he will be a surprise in PRAGUE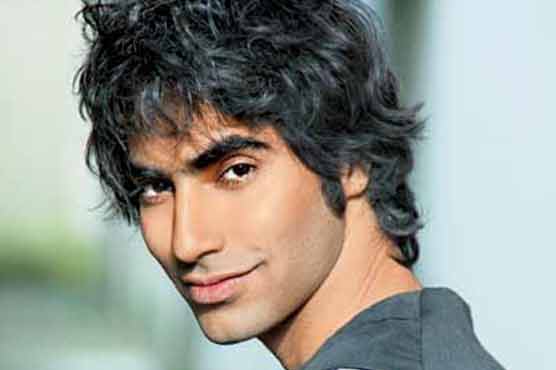 Actor is returning to big screen with the much delayed upcoming release PRAGUE
MUMBAI (Web Desk) - Some actors are known by their face, while some are known for their work.
Actor Arfi Lamba seems to come under the second category. The actor is returning to big screen with the much delayed upcoming release PRAGUE post the gap of five years, his last major appearance being in the Oscar winning film SLUMDOG MILLIONAIRE.
After doing a major film like SLUMDOG MILLIONAIRE, Arfi didn t want to do cliched roles and thus found it difficult to bag a role in Bollywood. The actor chose to wait for the right script to come across and eventually PRAGUE happened.
After six rounds of auditions and getting into the skin of a complex character, Arfi has finally entered into Bollywood. PRAGUE being a psychological thriller, has Arfi playing an extreme character, who is either too calm or on the verge of a nervous breakdown.
When asked Arfi about his character, he said I am actually a surprise element in the movie. It s an extreme character that feeds on Chandan s character and it s a kind of a revenge story for me.
Directed by Ashish R Shukla, PRAGUE also stars Chandan Roy Sanyal and Elena Kazan, and is slated to release on September 27, 2013.