'The Lunchbox is a strong contender for an Oscar'
Last Updated On 14 September,2013 About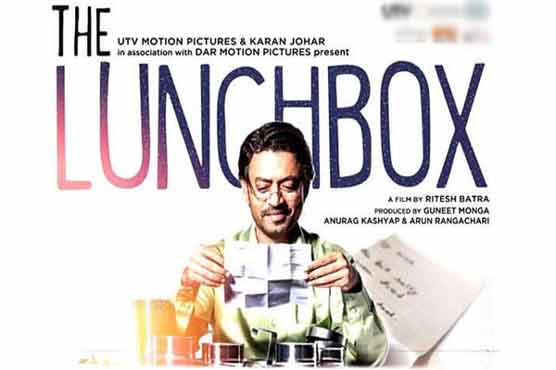 Irrfan Khan says The Lunchbox has huge potential for winning Oscars next year.
MUMBAI (Web Desk) - Directed by Ritesh Batra, the film has won widespread praise at international film festivals and from critics and will screen in competition at this year s London Film Festival.
Speaking to IANS about the film s Oscar chances, the Life of Pi star said: "The opinion that critics and audiences have - and also of those whose opinion matters - they believe if the film is sent to represent India, it has the potential to travel forward."
Khan said that he believes The Lunchbox has "this strength, universal appeal and a fresh language and story", adding: "I personally feel that this is a huge opportunity and should not be missed out on.
"The right film should be chosen [for the Oscars]. It affects the environment, the upcoming generation, it becomes a source of inspiration, it builds our morale and suggests that our language can connect with the global world.
"This perception is not right that only certain types of films are made in India. Cinema is being explored and flourishing."
Karan Johar recently said that he feels The Lunchbox "should be a front-runner" in India s Oscar selection.
The Lunchbox, which also stars Nimrat Kaur and Nawazuddin Siddiqui, is scheduled to release on September 20. Watch a trailer below:

---
---

Advertisement