Two suspects killed in an alleged police encounter in Karachi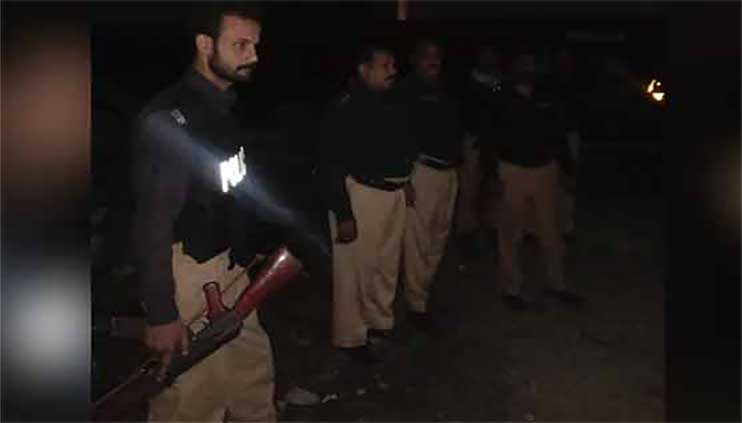 Crime
The legacy of midnight police encounters continues as two suspects were shot down in Karachi
KARACHI (Dunya News) – An alleged police encounter in the Machar Colony area of provincial capital left two suspects dead. An encounter in the wee hours of the night successfully surrounded the suspects who were killed during an exchange of fire.
According to the police, both suspects were involved in armed attack on policemen at Maripur area last night, on March, 22nd. The shots fired by the suspects martyred one policemen and left another injured.
The police said, they made a raid, in search of these suspects with the help of their injured comrade. During the raid, the injured policeman identified the suspect.
However, while police were conducting the raid, suspects opened fire at them and in an exchange of fire both of the suspects were brought down.