401 street crimes reported in 24 hours in Lahore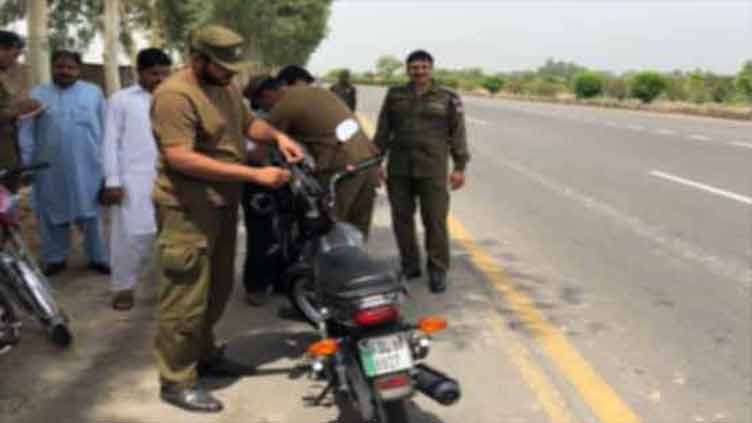 Crime
401 street crimes reported in 24 hours in Lahore
LAHORE (Dunya News) – As many 401 instances of street crimes were reported in past 24 hours on Saturday marking an increase in the crime rate in the provincial capital.
Reports said that the city witnessed seven instances of banditry, 74 bike lifting, three cases of burglary, a car theft, seven motorbike snatchings, and 308 miscellaneous crimes.
Thieves wiped out Rs1.3 million worth of ornaments and Rs1.1million worth of goods from Muabark Ali's house and Khalid Awan's house in Manawan and Raiwind respectively. In another incident, thieves broke into a shop in Raiwind and stole goods worth Rs2.2 million.