ANF arrests five with cache of drugs in operations across country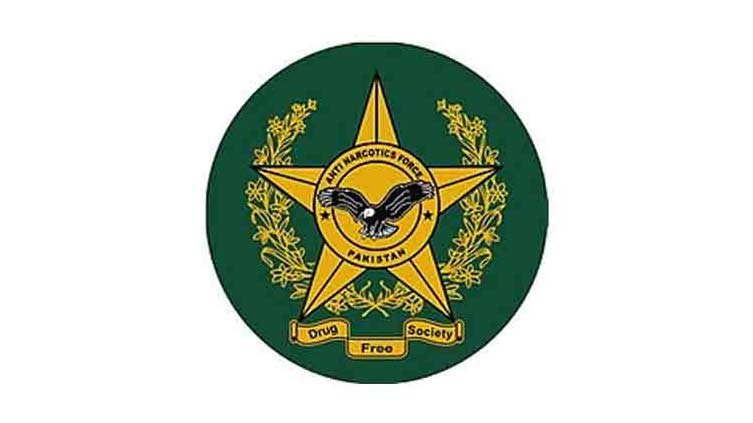 Crime
ANF arrests five with cache of drugs in operations across country
KARACHI (Dunya News) – The Anti-Narcotics Force (ANF) on Monday arrested five suspects and seized a huge cache of narcotics in several operations across the country.
The ANF spokesperson said one suspect was arrested near North Nazimabad in Karachi with 10.8kg hash. In an operation, the ANF and the FC seized 350kg opium and 200kg of hash in Taftan district of Balochistan. He said the ANF arrested a man after 54kg of hash was recovered from his car on Kuchlak Road in Quetta. The arrested suspect was said to be a resident of Nushki.
The spokesman stated that in another operation, the ANF seized 17,700 India-made intoxicating tablets near Torkham Border, adding that teams also conducted two joint operations in Khyber, in which 3.5kg of ice and 52.5kg of hash were recovered in plastic bags. He further said 120kg of opium and 60kg of hash were recovered from a car near Motorway Toll Plaza and three suspects including a woman were taken into custody.