Woman raped after couple's abduction in Faisalabad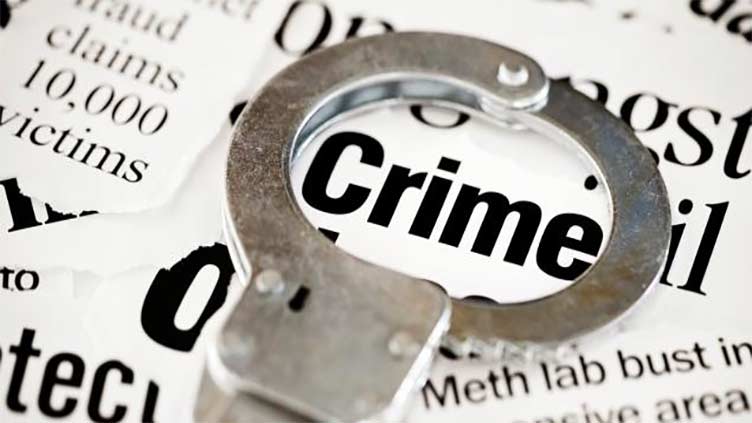 Crime
Woman raped after couple's abduction in Faisalabad
FAISALABAD (Web Desk) – A gang of five dacoits allegedly abducted a couple and two of them raped the woman at a house in Faisalabad.
Police said armed men in police uniform abducted the couple from Chak Garh Fateh Shah on Jan 13 and took them to an undisclosed place where they snatched valuables from the victims. Two of the suspects, they said, gang-raped the woman and then dropped the couple off at Mushtaq Chowk on Jan 14.
Police have registered a case against the two nominated suspects. The police spokesperson said raids were being conducted to arrest them at the earliest.