Man kills three family members over property dispute in Lahore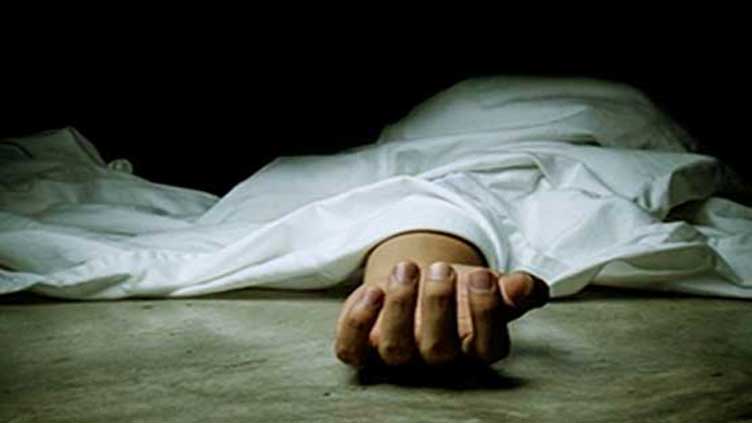 Crime
Man kills three family members over property dispute in Lahore
LAHORE (Dunya News) – In a triple murder case, a nephew on Tuesday killed his maternal uncle, aunt, and cousin over a property dispute in the Mughalpura area of Lahore.

The victims include Saqib, Maryam and 15-year-old Abdullah. According to preliminary information, the accused, Shan, killed the three by stabbing them with a knife. According to the police, according to preliminary information, the accused killed the three people over a property dispute, and the accused's mother informed the police that her son had killed them.

As soon as the incident was reported, police, including SP Civil Lines Awais Shafiq reached the spot. The police have collected evidence from the spot and started an investigation to find out the reasons behind the murder, while raids are being conducted at various places to arrest the accused along with SHO Mughalpura and in-charge investigation teams.

Meanwhile, IG Punjab Faisal Shahkar, taking notice of the triple murder incident, has asked CCPO Lahore for a report on the incident. That immediate steps should be taken to arrest the accused with the help of safe city cameras.