Last Updated On 15 January,2018 04:51 pm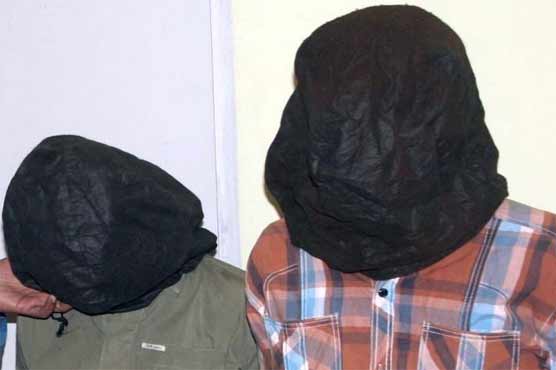 FIA presented the four accused in the court and acquired their physical remand for two days
RAWALPINDI (Dunya News) – Four culprits involved in ATM fraud have been arrested in an operation carried out by Federal Investigation Agency (FIA) in Rawalpindi on Sunday and fake debit cards and machine tools have been retrieved from their possession.
According to the details, the four culprits used to import products from China for trade.
Two of the culprits gathered ATM cards data from shopping malls and ATM machines through skimming devices while the other two imported Chinese products and paid them the money using stolen data and PIN codes of ATM users.
FIA presented the four accused in the court and acquired their physical remand for two days.
A few days ago, FIA had arrested the central culprit belonging to the same group.
It is worth mentioning here that ATM scams are on the rise in Karachi with criminals using technical means to steal money through skimming devices which is secretly placed just above the card entry point in ATM machines. The skimming device reads users' pin code and card data which is later misused to steal money.