Greek tanker believed hijacked off Ghana: IMB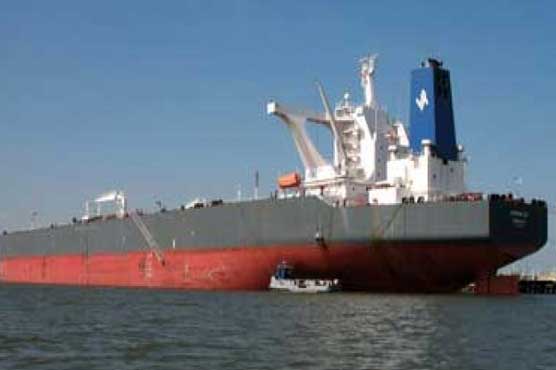 The Liberia-flagged MT Fair Artemis lost contact with its owners of Ghana's capital Accra.
KUALA LUMPUR (AFP) - A Greek tanker with 24 crew aboard is believed to have been hijacked off Ghana in the Gulf of Guinea, the International Maritime Bureau said Friday.
The Liberia-flagged MT Fair Artemis lost contact with its owners on Wednesday off Ghana s capital Accra, IMB s Kuala Lumpur-based Piracy Reporting Centre said.
The centre s head Noel Choong said while the fate of the crew and vessel, transporting gas oil, were still unknown, it was a "possible hijack".
"It s an area where pirates hijack vessels, mostly for the cargo. It s an area of concern," he told AFP.
The centre urged all ships to be on the lookout for the missing tanker.
West African piracy made up 19 percent of attacks worldwide last year, according to the IMB, with Nigerian pirates accounting for 31 of the region s 51 attacks -- the most since 2008.
Few pirate attacks, however, have occurred in Ghana s territorial waters patrolled by the country s navy with just one incident last year.
International navies are also patrolling the West African coast.
They already played a key role in curbing pirate attacks off the Horn of Africa off the coast of lawless Somalia, where a spate of cargo ships was hijacked and ransomed for months and even years, with the peak in 2011.